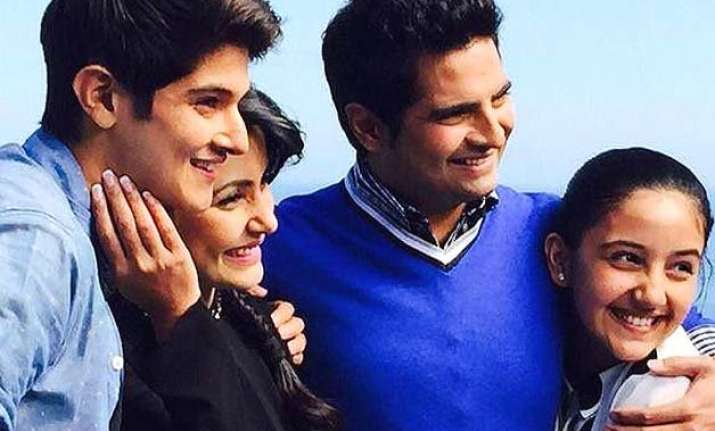 New Delhi: With the entire Indian television world going gaga over the 10 years leap in 'Yeh Rishta Kya Kehlata Hai,' the new story seems to be getting unwrapped slowly.
We have already told you that the lead couple Akshara and Naitik will be seen settling it up in Cape Town now with their kids. However, what the story has in its kitty for you is still a mystery.
And while it will take at least a week more to unravel the upcoming fresh plot, we have got a secret intervention into the upcoming story for you.
Though Akshara and Naitik are trying to rebuild their world in Cape Town much away from their home land, they will still be seen battling with the memories of traditions and family they used to have in Udaipur.
Also, since Akshara's son Naksh has grown up to be an ultra modern stud now, the TV show will focus on how an Indian mother infuses 'sanskaars' in her kids away from the family. Even the little daughter Naira would be seen taking 'Kathak' classes in the foreign land.
Just to jazz a bit more, our very own fragile and conservative Akshara will teach 'Hindi' in a school. Even Naitik who used to run such a giant family business a few years back will get transported to run a small restaurant in Cape Town.
Such a happy world, no?