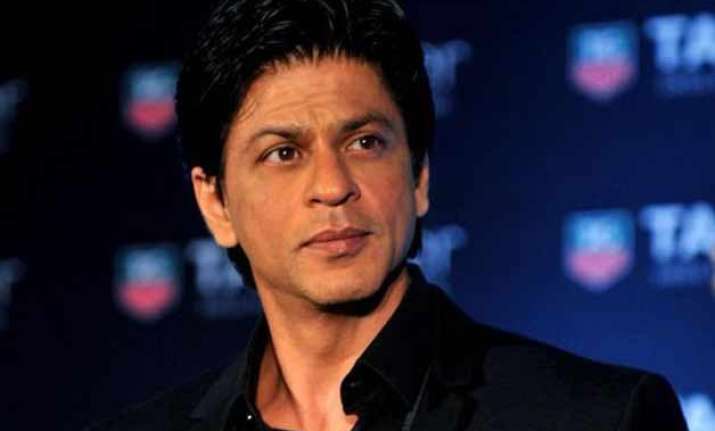 Mumbai: Superstar Shah Rukh Khan has paid Rs 1.93 lakh which was charged by Brihanmumbai Municipal Corporation (BMC) for demolition of illegal ramp outside his house.
Earlier, the Municipal Corporation of Greater Mumbai sent a notice to the King Khan on March 5 seeking charges for cost of demolition of illegal ramp under Section 489(1) of the Mumbai Municipal Corporation (MMC) Act. The section states that if an illegal structure is demolished, the concerned person should pay for it.
The residents of the surrounding area had accused SRK of encroaching on public property as the ramp obstructed movement to Mount Mary Basilica during the annual Bandra Fair. The ramp was used to park the actor's vanity van at times.
BJP MP Poonam Mahajan had intervened in the matter and personally wrote a letter to BMC asking them to demolish the illegal ramp.
On the morning of February 14, the BMC officials and police had gathered outside 'Mannat' and brought down the structure.