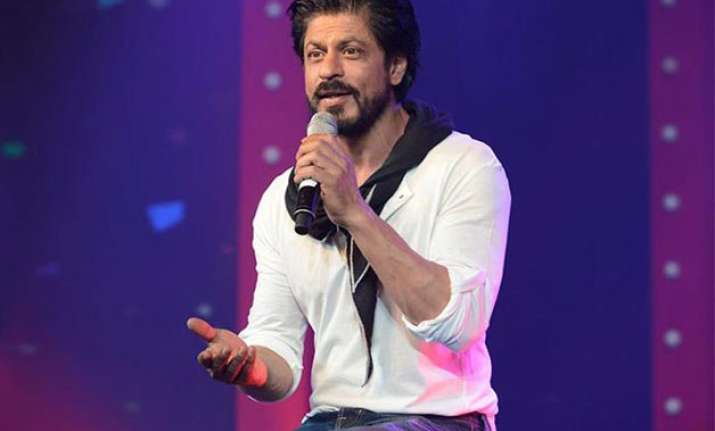 New Delhi: Bollywood superstar Shah Rukh Khan has been ruling a millions of hearts for over two decades.
The actor has won several accolades for various movies and is known as the 'King Khan' of Bollywood.
Infact, he ends up giving a tough competition to his contemporaries whenever he hits the silver screen.
Not just at the box office, several actors find it quite difficult to over take SRK even at the Award functions as he tends to sweep away the Best Actor Award many atimes.
But you won't believe, Shah Rukh Khan had once offered money to Filmfare in order to get the Best Actor award.
Shocked?
Well this is absolutely true and the confession was made by King Khan himself while giving an interview to India TV Chairman and Editor-in-Chief Rajat Sharma in 'Aap Ki Adalat'.
The incident happened during SRK's initial days, when he was not a famous celeb.
The actor was nominated for Baazigar, and he was so desperate to get the Best Actor award that he went on to the editor and offered him money to get the award.
His plea was then and there rejected and later Shah Rukh confessed that it was a disgusting thing done by him.
However, the actor did win the Best Actor award that year but it was because of the public's opinion and not because of his money.
While SRK was guilty of his act, he even confessed about it publicly after winning the Filmfare Best Actor award.
His honesty must have won him several more fans and a huge respect too.
Currently, Shah Rukh is busy with two of his forthcoming movies – 'Fan' and 'Raees'.
While 'Fan' is expected to hit the theatres in April 2016, 'Raees' is slated to release on Eid this year.