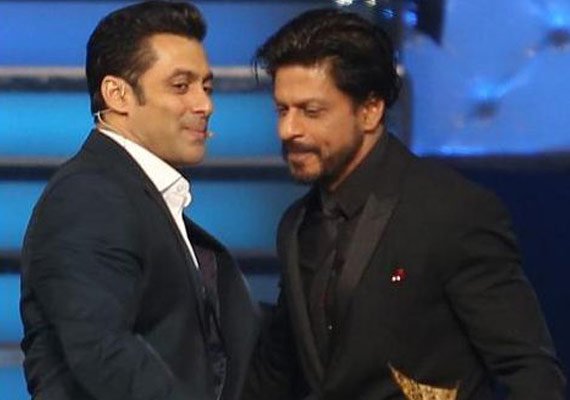 Mumbai: Shah Rukh Khan, even after being invited by his arch rival Salman Khan to promote his film 'Happy New Year' on 'Bigg Boss' , the former didn't go which led to rumours that still nothing is sorted between the two superstars.
 
However, Shah Rukh has dismissed it stating that he really didn't get time to go 'Bigg Boss' to promote the film.
 
He is happy that Salman invited him and added that he will definitely go to 'Bigg Boss' with the entire cast as and when he gets the time. Watch what all Shah Rukh had to say here.