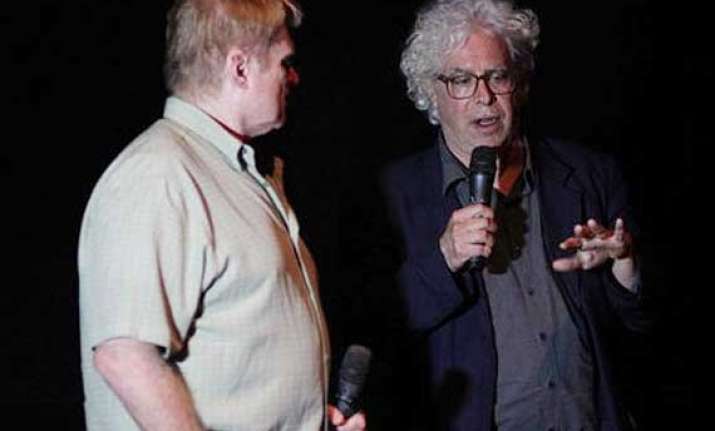 Mumbai: Robert Altman, a cult figure from Hollywood who introduced new techniques and trends in the field of cinema, was in the spotlight at the Mumbai Film Festival (MFF), which screened a documentary chronicling his life.
And ex-military man, Altman remained active in showbiz for about six decades and his career went through many ups and downs. Canada-based documentary filmmaker Ron Mann has captured his life comprehensively in the two-and-a-half hour documentary titled "Altman" while working closely with the late filmmaker's widow, Kathryn.
From archival footage to family albums, Mann used all the information he could lay his hands on to create the documentary, which tells a lot to movie lovers about the director who brought new trends like overlapping dialogues, casual form of acting and new sound recording techniques to Hollywood.
Winner of the Golden Palm for "MASH" and "The Player" as well as Honorary Oscar, Altman never conformed to Hollywood trends and style and kept innovating new techniques of filmmaking throughout his career. Even rejections failed to stop him. His passion for cinema and never-say die spirit kept him on his toes, even when he was declared down and out or when he faced serious health issues.
He was not just a moviemaker. In his long innings, he tried various mediums of art form - movies, television and theatre.
In the documentary, Ron has used a lot of photos, unreleased footage of his films, behind the scene videos and bites from his interviews. He has also added voiceovers by Kathryn and Altman's sons - Robert and Stephen - to fill in the gaps.
The documentary is not only an informative piece of work, but also does justice to the maverick filmmaker, known for cult classics like "McCabe & Mrs. Miller", "The Long Goodbye", and "They Live by Night".