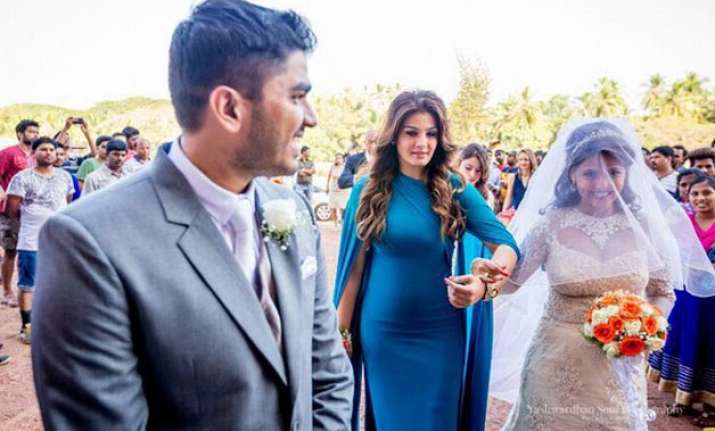 New Delhi: Bollywood actress Raveena Tandon is a happy camper these days and the reason behind her ear to ear smile is her daughter Chhaya.
The actress had adopted two daughters as a single mother –Pooja and Chhaya. While Pooja got married in 2011.
Chhaya has recently entered the nuptial bond in Goa on January 25th and the doting mother Raveena left no stone unturned to make Chhaya's dream wedding come true.
It was a Hindu-Catholic wedding in Goa as the groom is based there.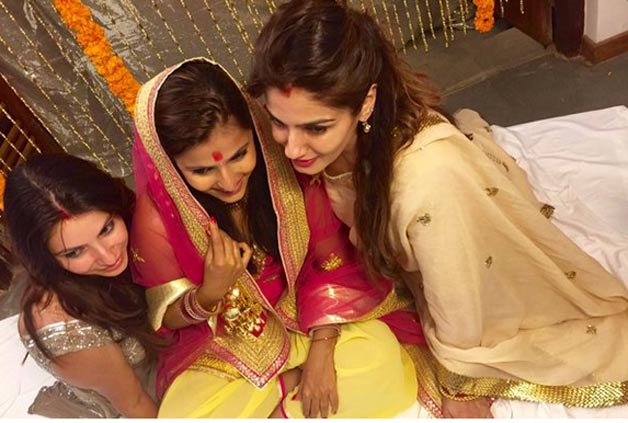 Raveena took up the responsibility to organise all the ceremonies for the wedding from the bride's side of the family.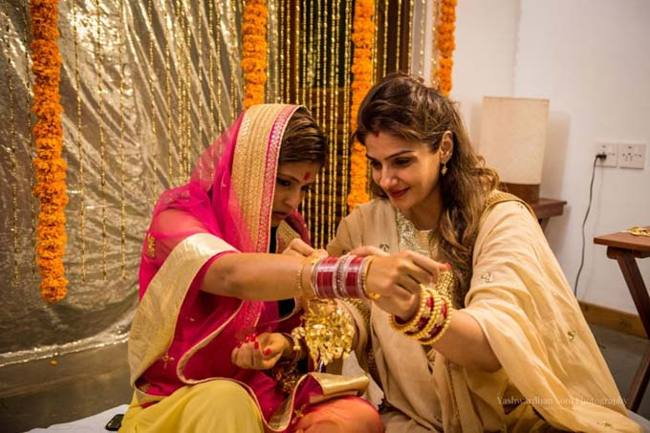 In fact, Raveena also hosted a 'sangeet' ceremony for Chhaya followed by 'mehendi', 'chuda ceremony' and 'ghara ghardoli'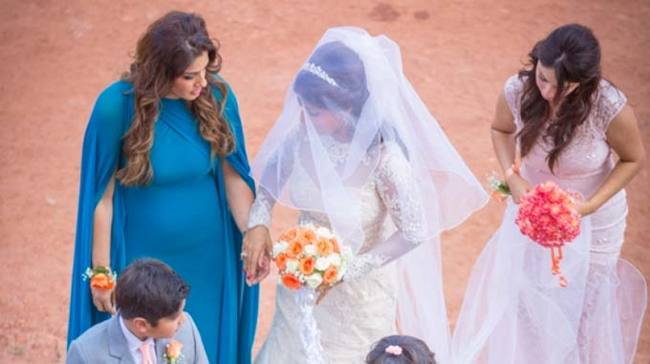 These ceremonies were followed by the Catholic rituals for the wedding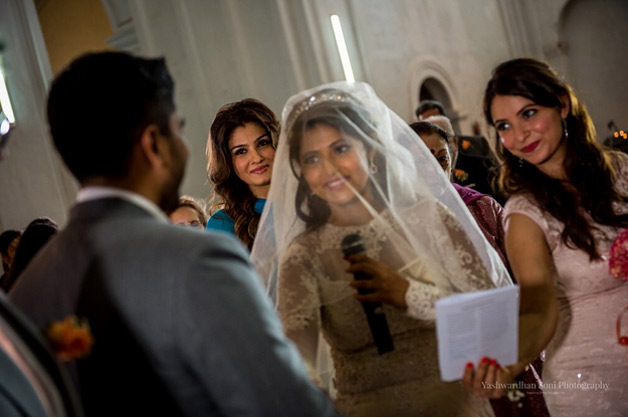 Raveena who looked stunning in her blue dress, walked Chhaya down the aisle on her D-Day.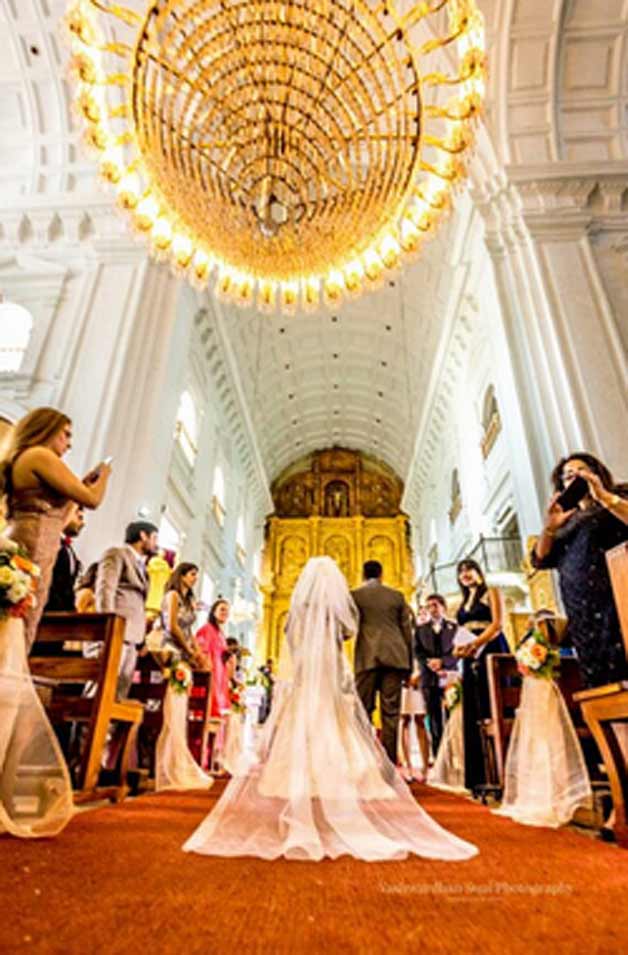 Chhaya indeed made a pretty bride for her perfect beach-side wedding.