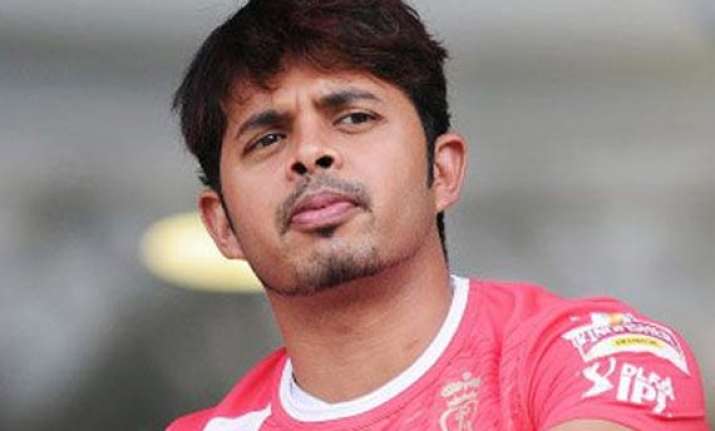 Mumbi, May 20: Mumbai Police crime branch officials have found cricketer Sreesanth's connections with at least three Bollywood actresses during the entire current edition of Indian Premier League, sources said.
Senior officials said, Sreesanth himself wanted to be a hero in Bollywood and Malayalam films, for which he had already planned investments.
Sources disclosed, Sreesanth was in touch with Bollywood casting directors and was  in touch with the actresses.
He was also in touch with some Bollywood and Malayalam film makers through his friend Jiju and brother Deepu, police sources said.  The cricketer was in direct touch with at least two big production houses in Bollywood and with a famous action hero.
Sreeshant  himself wanted to produce a multi-starrer  film, in which he was to perform, and for this, he had mobilized investments.
Crime branch officials said, the names and pictures of more than 40 models and aspiring actresses alongwith their phone numbers have been found from Sreesanth's laptop.  Telephone numbers and e-mails of several casting directors have also been found, sources said.