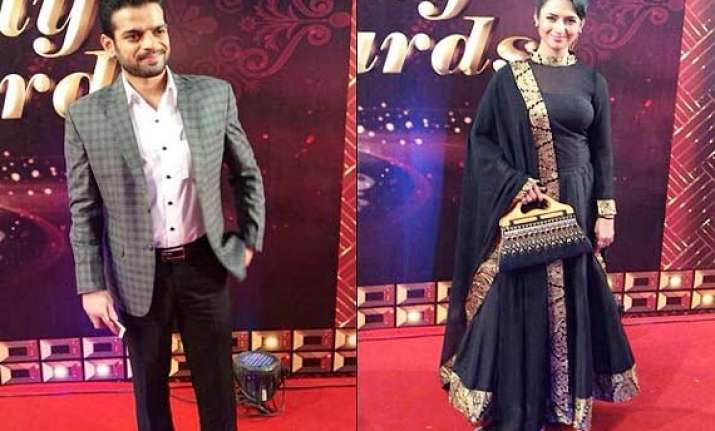 Mumbai: The 14th Indian Television Academy (ITA) Awards 2014 will be held Nov 1 at Andheri Sports Complex here to honour the best in the world of Indian TV industry.
The jury of the awards comprises esteemed personalities inclduing cinematographer Sudesh Kotian, writer Mir Muneer, writer-director Shrabani Deodhar, director Gyan Ranjan Sahay and producer-director Vinod Ganatra, a statement said.
"This year we have received 1,673 nominations competing across 47 categories. These include 17 technical awards, six popular awards (via public voting) and 24 Jury Awards. A total of 84 channels and production houses have sent in their entries and over 210 shows will vie for the top honours," said Anu Ranjan, president, ITA.
The awards show will be telecast on Colors channel Nov 16.
"There will also be performances from some of the top TV personalities of this year and the entire TV industry in attendance on the biggest platform for TV in India," added Ranjan.