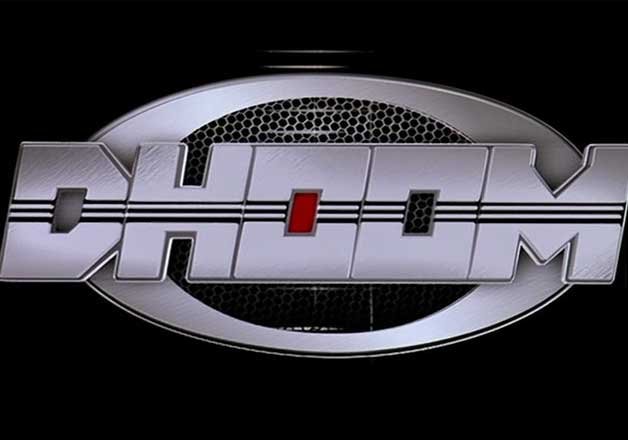 New Delhi: After giving us three stunning instalments of the Dhoom franchise, Yash Raj Films is back with the fourth part! The first look of Dhoom 4 just got revealed.
The makers have surprised one and all by this sudden release of the first look without making any prior announcement. Well, it's extremely exciting for all the fans as they didn't had any idea of this big surprise coming.
Check out the first look right here: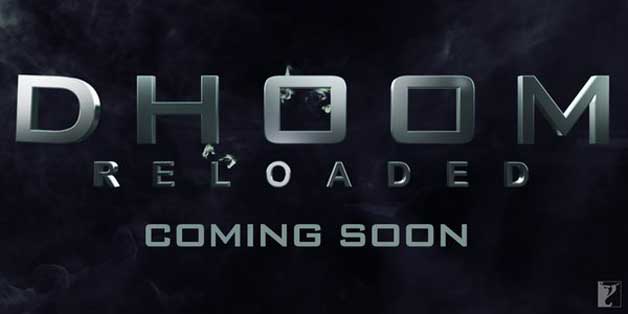 It is for the first time that the logo of this franchise says 'Dhoom Reloaded' as the previous instalments were simply titled 'Dhoom 2' and 'Dhoom 3.' We cannot wait to see what the makers have in store for us this time.
The first look was released by the Yash Raj Films on their official twitter handle. It said, "It's time for an adrenaline rush. Stay tuned! #DhoomReloaded"
The last 'Dhoom' film had Aamir Khan playing the antagonist with Katrina Kaif as his heroine. For this one, there have been reports stating that Hrithik Roshan will be returning to the franchise and Amitabh Bachchan will be joining him. Then, Hrithik and 'Bahubali' fame Prabhas were reported to be the baddies.
Well, there is no official statement from the makers about the cast of the film yet. But as the tweet ended with 'Stay tuned', there could be some more adrenaline rush anytime!