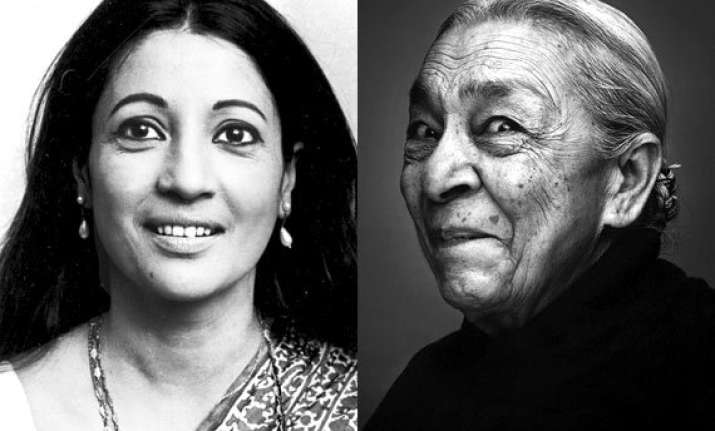 New Delhi: Every year we welcome many people to this glamorous world of cinema but as we welcome new members, we loose some gems of industry too. This year Bollywood has lost some of its stars.
The loss of such big personalities gave Bollywood celebs many reasons to grief upon. From Suchitra Sen to recent death of Deven Varma, the industry has lost many iconic people who have added glory to Indian cinema.
The film industry was left mourning the loss of many of its stalwarts in the year gone by with the veterans like Suchitra Sen, Nanda, Zohra Sehgal, Ravi Chopra biding adieu to the world.
Bollywood lost a few good men and women this year. We look back at this year's losses...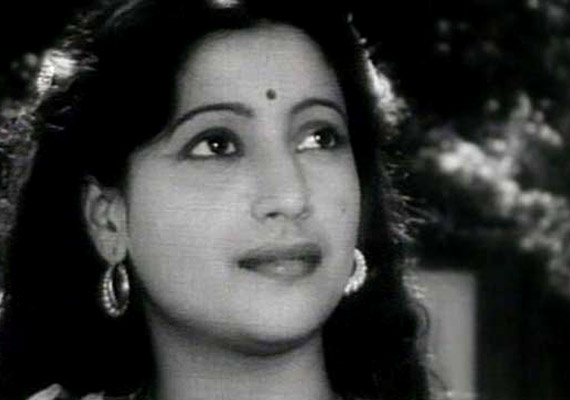 Suchitra Sen (January 17, 2014)- Suchitra Sen has been a part of several memorable Bollywood films like Devdas and Aandhi.
According to a report, the legendary actress had suffered a massive heart attack due to which her condition became very critical. Suchitra Sen passed away at the age of 82 at a hospital in Kolkata.
Apparently, she had a huge fan following, but she hardly ever made any public appearances. Amitabh Bachchan remembered the celebrated actress and posted about her on micro-blogging site, Twitter, "Suchitra Sen - beauty, talent, enigmatic - she adorned film world of Bengal with exquisite performances, graced Hindi films too!" [sic]
Nanda (March 25, 2014)- The epitome of beauty and grace, Nanda bid adieu to the world this year. The veteran actress was 75-year-old and passed away due to natural consequences.
Nanda has to her credit some of the most memorable performances like Hum Dono and Jab Jab Phool Khile.
As quoted by a tabloid veteran actor Jeetendra said, "I still remember her as one of the finest actresses of Indian cinema, who preferred to keep to herself.
She threw no tantrums and didn't get involve in any politics. She could dance and emote with equal aplomb."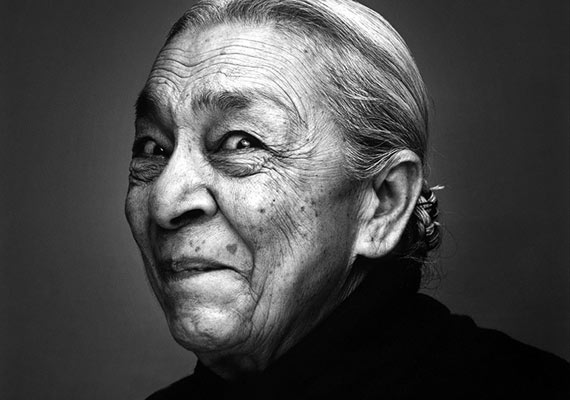 Zohra Sehgal (July 10 , 2014) -Zohra Sehgal was the grand old lady of Bollywood. The actress lived till 102 years before she succumbed to a cardiac arrest.
Her last onscreen performance was playing a grandmother in Sanjay Leela Bhansali's Saawariya in 2007. In 2012, Zohra Sehgal had celebrated her 100th birthday with great enthusiasm.
John Abraham had worked with her in Saaya and remembering the veteran actress,he was quoted saying, "She was very special. She always had a smile and the energy of a child."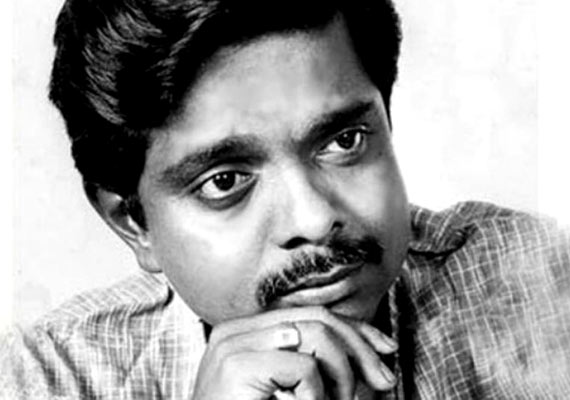 Sadashiv Amrapurkar (November 3, 2014)- Sadashiv Amrapurkar has played several iconic roles in Bollywood, like the character of Maharani in Sadak.
He passed away at the age of 64 at a hospital in Mumbai. Mahesh Bhatt, who worked with him in Sadak, took to micro-blogging site Twitter to express about Sadashiv Amrapurkar's passing away.
He posted,"Goodbye Sadashiv Amrapurkar you made a difference to my life. What would SADAK be without 'Maharani'. Thank you dost." [sic].
Ravi Chopra (November 12, 2014)- Ravi Chopra presented the epic Mahabharat on the small screen for the audiences. He was the man behind the hit film Baghban that highlighted family issues.
According to a report, the filmmaker passed away at the age of 68. He succumbed to a severe lung ailment.
Expressing his condolences, Amitabh Bachchan had posted on his blog, "Ravi Chopra, my dear friend and director and producer passed away suddenly today … my son called to give me the news ..Filled with grief and sorrow, and unable to find words that could possibly describe what I go through, it is difficult to imagine those days spent together .. What does one write on such occasions .. Silence is the best condolence …" [sic] Bachchan further posted on micro-blogging site Twitter, "It is the time in life when you do not make friends, but lose them." [sic]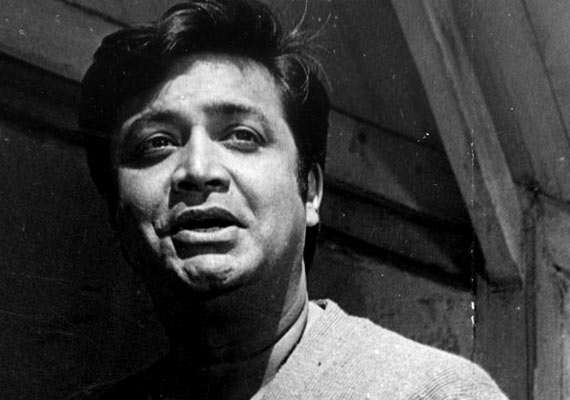 Deven Varma (December 2, 2014)- Veteran actor Deven Varma passed away on December 2, early morning.
According to report, he succumbed to a heart attack and kidney failure at around 2 am in Pune.
He was 77 years old and was married to Ashok Kumar's daughter Rupa Ganguly. Deven Varma has been a part of several memorable Bollywood films like Bemisal, Judaai and Dil To Paagal Hai.
He also played Aamir Khan's father in Andaz Apna Apna.