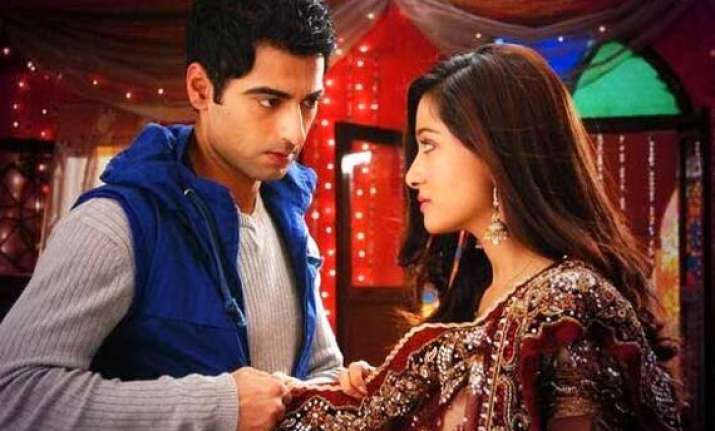 Mumbai: In Colors TV show 'Beintehaa' we have seen that Aaliya's sister Aayat has come to Mumbai with a dream to become a model but her friend Rocky misguides her and sends her as an escort in a party.
Zain somehow saves her from police and Rocky. Here, Zain, who is taking care of Aayat, goes to sleep while Rocky is blackmailing Aayat over the phone
Zain has promised Aayat that he will send her to Bhopal and assures her that he will not share anything with his family.