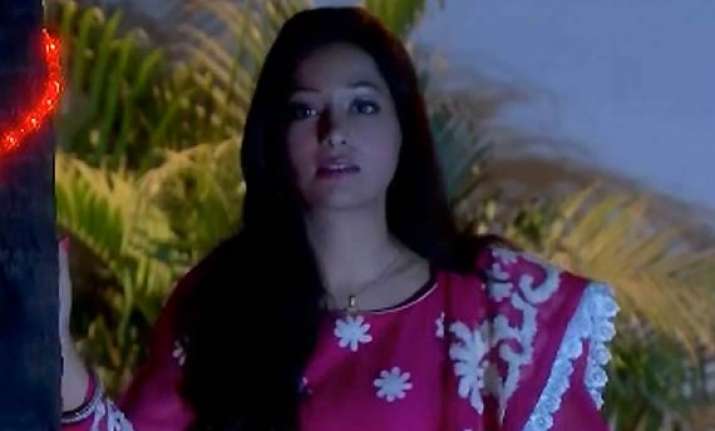 Mumbai: In the Colors TV show "Beintehaa" , Aaliya has seen a shadow in her house Barkat Royal's backyard and now she is trying to find out the person behind it.
She is not sharing this with Zain as he'll not take it seriously. Meanwhile, Suraiya is also asking her why she is worried and what is going on in her while Aaliya is trying to behave normally in front of Suraiya.
Soon the show will focus on Suraiya's secret and the shadow is also related to the upcoming track of the show. Suraiya is Aaliya's mother in law.