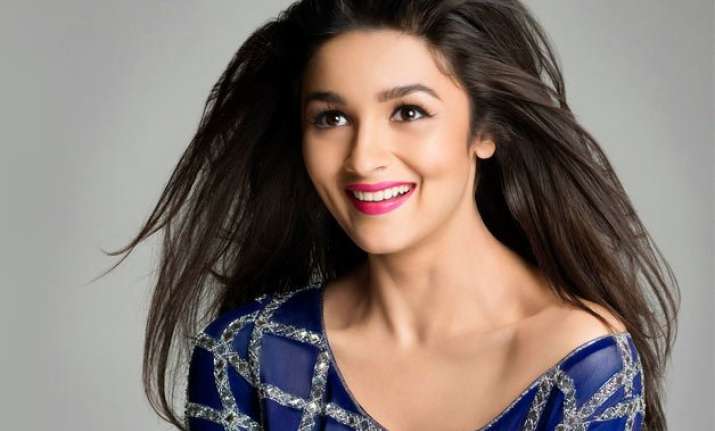 New Delhi: Ever since Alia Bhatt made her debut in Bollywood with 'Student of The Year' along with Siddharth Malhotra and Varun Dhawan, there has been a buzz about her dating Siddharth.
The couple has been spotted together at various events giving much hype to the rumours. Infact what raised a lot of eyebrows was when Alia was spotted late night at Siddharth residence.
While a lot of buzz was made about the couple, Alia Bhatt finally spoke about her relationship with Siddharth.
Reportedly, Alia in a recent 'Shaandaar' event, made it clear that there is nothing to create hype about her late night visit to Siddharth's place as many of Sid's pals were also with her during the visit. Infact she was also reported saying that she will neither say yes or no about her dating Siddharth, but will just smile instead.
However, the 'Highway' actress reportedly revealed her marriage plans saying that she is planning to get married at 30-32. Infact she has given herself a deadline to settle down in her life and will do so at the right time.
According to the media reports the bubbly actress also spoke about having kids. Alia stated that she may get married later or may never get married. But she wants fat, cute babies, so she'll have to get married.
Alia is currently busy promoting her upcoming film 'Shaandaar' opposite Shahid Kapoor which is slated to hit the theatres on 22nd October, 2015.