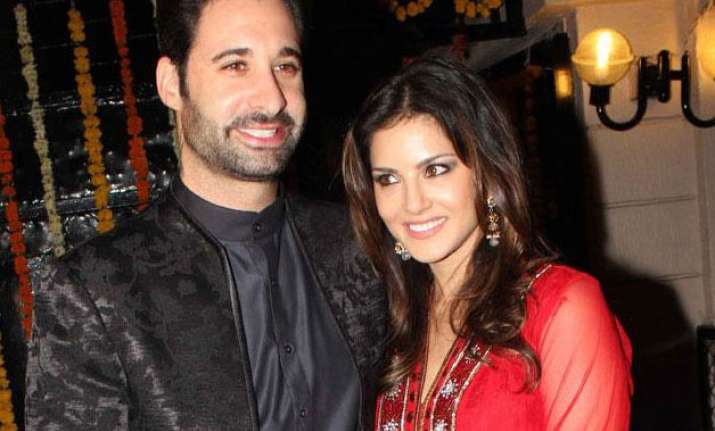 New Delhi: Bollywood actress Sunny Leone has always been known about her bold attitude. The diva's boldness once again made it to the headlines after she reportedly slapped a journalist at a recent event.
As per the media reports, it happened at a Holi event in Ahmadabad, where a reporter had allegedly asked Sunny about how much she charges for 'night programmes'.
Ever since this news broke, a lot was said and written about this slapgate controversy.
In fact, Sunny's husband Daniel Weber too was reported criticizing the incident and had stated the couple will 'think a thousand times before coming to Gujarat again'.
However, the 'Mastizaade' actress later denied the incident, and refused slapping any journalist. And now Daniel too has dismissed the reports and has called the entire incident a 'fabricated nonsense'.
"It is all fabricated nonsense. The reports were false. No one misbehaved with her and neither did she slap anyone. Sunny is the last person to slap anyone. She hardly ever raises her voice on people, leave aside slapping," Daniel Webber was quoted saying.
Sunny Leone is currently busy promoting her forthcoming movie 'One Night Stand' opposite Tanuj Virvani which will hit the screens on April 22, 2016.