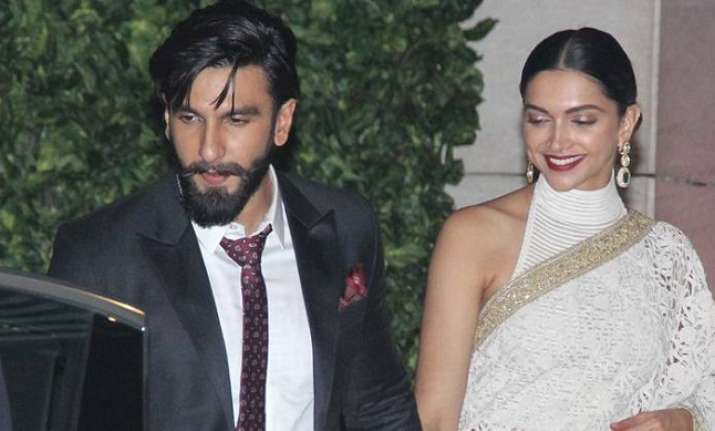 The rumour mills were churning that Sanjay Leela Bhansali's flagship film Padmavati isn't going to release this year. The movie which features Deepika Padukone, Ranveer Singh and Shahid Kapoor in the pivotal roles was scheduled to be released in November this year. But Bhansali shifted the release to February next year. Earlier, the film's shooting was delayed due to protest in Rajasthan. Although, the major portions have been shot but the patchwork is needed. 
The post-production will take time so SLB decided to push the release dates to next year. It is better to delay a film for better execution than to present it incompletely. Also, a source stated that Sanjay Leela Bhansali had an October 20 deadline, which is impossible to meet. The worker's strike worsened the things further. Meanwhile, two leads Deepika Padukone and Shahid Kapoor also took off for vacations. A lot of shooting is still left. Ranveer Singh's portion of young Alauddin Khilji is yet to be shot. 
Now when Padmavati is not releasing on 17th November, it leaves an empty slot on that date. A source revealed that the makers have rescheduled the release in February 2018. Apart from Anushka Sharma's home production film Pari, no other big film is expected to release in February. 
Padmavati is Sanjay Leela Bhansali's period drama based on the life of Rani Padmini of Chittor. Alauddin Khilji, the Sultan of Delhi was smitten by her beauty and attacked Chittor to obtain her. Before Alauddin could capture Rani Padmini, she and her companions committed self-immolation (Jauhar) to save their pride. Deepika Padukone will be seen playing Rani Padmini while Ranveer Singh and Shahid Kapoor will be playing Alauddin Khilji and Raja Rawal Ratan Singh, respectively.