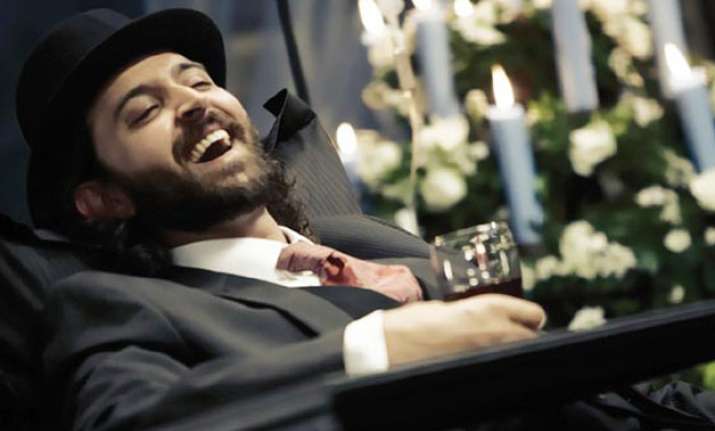 New Delhi: Actor Hrithik Roshan has become the most sensational topic these days. His rumoured love relationship with actress Kangana Ranaut is turning into an ugly spat with each passing day.
The hush-hush affair about which everyone knew but chose to stay mum, is out in the public domain. A few days back, Hrithik shocked everyone when he slapped a defamation case against Kangana.
While we are unsure as to what new twist this scandal will take, we bring to you a list which points out that Hrithik was never much loyal to his divorced wife Sussanne. Here is a list of three affairs of Hrithik which grabbed a lot of attention from the tabloids.
Barbara Mori: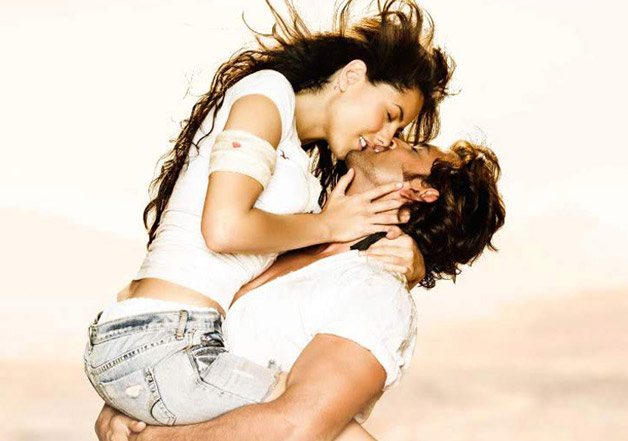 Mexican beauty Barbara Mori was cast opposite Hrithik Roshan in the 2010 release 'Kites'. Her steamy chemistry with Hrithik raised many eyebrows. In fact, Hrithik's proximity with Barbara troubled Sussanne a lot. Their rumoured affair caused a lot of tiff in his married life with which he already had two kids. The beauty was in awe of Hrithik and she once said,
"He is a beautiful human being. He is sweet, a great actor and an even bigger heart. Any woman can fall in love with Hrithik Roshan."
This statement of hers further added fuel to the fire and this link up was cited as one of the major reasons why Sussanne started having thoughts of calling it quits.
Kareena Kapoor Khan: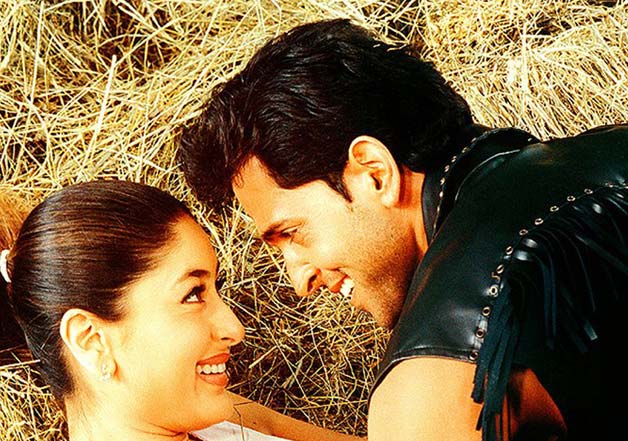 Many know Susanne Khan as Hrithik Roshan's childhood sweetheart whom he married soon after his first movie, 'Kaho Naa.. Pyaar Hai' released in 2000. But, little does anyone know that Hrithik was allegedly seeing Kareena Kapoor Khan too. In fact, reports from media suggest that Kareena was roped in for the movie, but due to differences she couldn't be cast in it. That's when Ameesha Patel played Hrithik's love interest in the movie. However, the two star kids maintained their closeness with each other so much so that insiders revealed that they were having an affair on the sets of 'Yaadein' (2001). However, the two never paid heed to these news pieces and it eventually died.
Kangana Ranaut: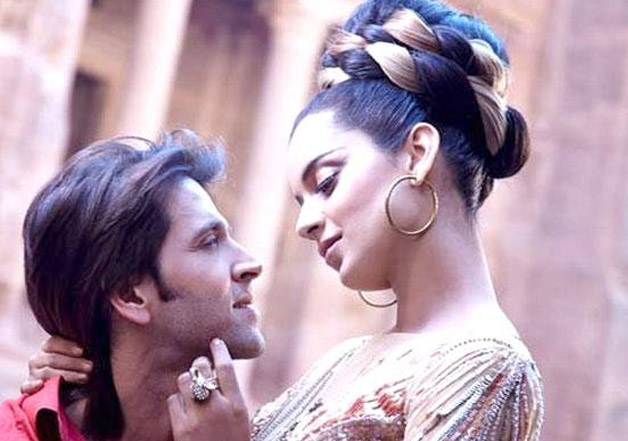 Kangana's rumoured affair with Hrithik is seeing new turns each day. Bits and pieces about their affair started unravelling when Kangana refereed to Hrithik as her 'silly-ex' who is keen on getting her attention. This did not go well with the Greek God of Bollywood and he demanded that Kangana should apologise and clear the air about their alleged affair which he firmly refuted. This brought about a flood of allegations and counter-allegations. Every day new revelations are seeing the light of the day, from Hrithik proposing Kangana to the couple sending erotic texts to each other