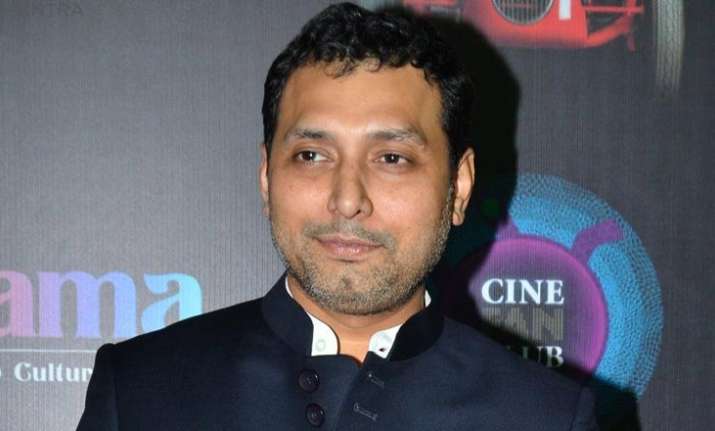 Ever since the trailer of 'MS Dhoni: The Untold Story' was released, the movie has been the talk of the town.
Featuring actor Sushant Singh Rajput in the lead, the movie happens to be a biopic base on ace cricketer Mahendra Singh Dhoni.
While 'MS Dhoni: The Untold Story' is bagging a lot of attention director Neeraj Pandey is quite confident that the movie will do wonders at the box office.
"I am thankful for the kind of anticipation that has built up following the trailer and promotions. I am glad all that has happened. We truly believe we will live up to it," Neeraj said.
The director also revealed that he has been through all the emotional imbalances regarding the movie. He delivered his best and is now looking forward to go on a long break.
Neeeraj will be leaving for a holiday just two days before the release of 'MS Dhoni: The Untold Story'.
With actor Sushant Singh Rajput stepping in the shoes of Dhoni, the film tells the inspirational story of how Indian cricket's poster boy was once a ticket collector at the Kharagpur railway station and chased his dreams with a rare passion.
"It's a story about resilience and tenacity... Also, the fact that what is success actually. If you're at peace with yourself, true success lies there. It's not just about achieving something," said Pandey.
Neeraj Pandey will soon be coming up with his next directorial 'Crack' featuring Akshay Kumar in the lead.