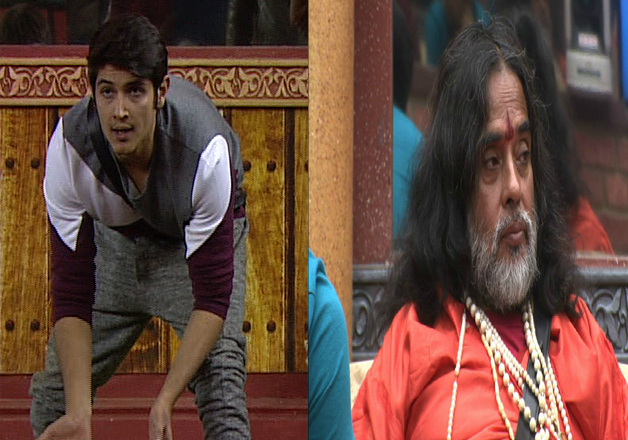 Tenth season of 'Bigg Boss' has been the house of controversies ever since it started. After Priyanka Jagga foul mouthed everyone, Swami Om is a step ahead from her. This time, things got murkier as the self proclaimed godman has left the house after getting slapped from the celebrity contestant Rohan Mehra.
It so happened while Rohan and Manveer were performing the task for the captaincy, Swami Om came between them helping Manveer as he wanted him to win. But, when Gaurav Chopra tried to stop him, he started using bad words for his family that irked him. Rohan, on the other hand lose his cool and slapped Swami Om out of his anger breaking one of the important rules of the house.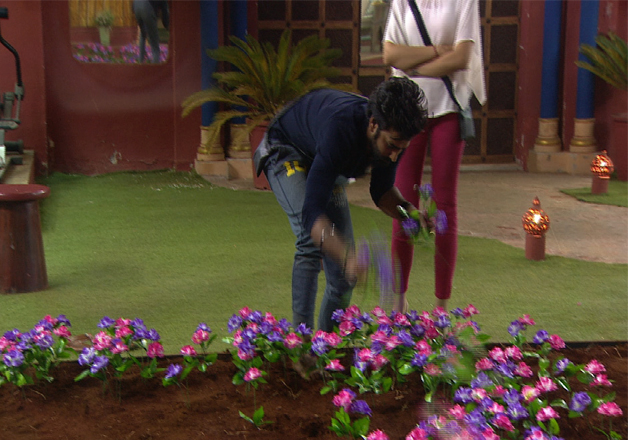 As a punishment, 'Bigg Boss' nominated the celebrity contestant for the entire season. This made him sad as he locked himself in the washroom, and asked 'Bigg Boss' to let him leave the show.
Swami Om again created drama as he complained ear pain due to that slap. Thus, he made his exit from his house, and was taken to hospital.
This was not the first that these two contestants engaged in conflicts, as while performing the task 'Toofan', Swami Om strangled Rohan so that he could be defeated by Manveer and Manu.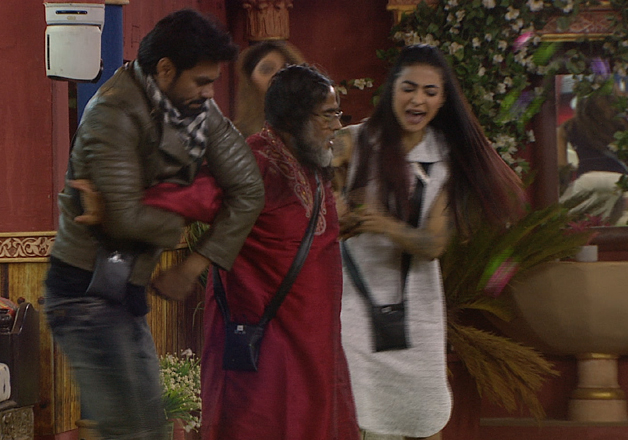 Even after getting severe warning from the 'Bigg Boss' and show's host Salman Khan, Swami Om seems in no mood to change in behaviour.
Will Swamiji be back? Who will support him after his return? How will Salman tackle the situation? The coming episodes will surely give high TRPs to the show.