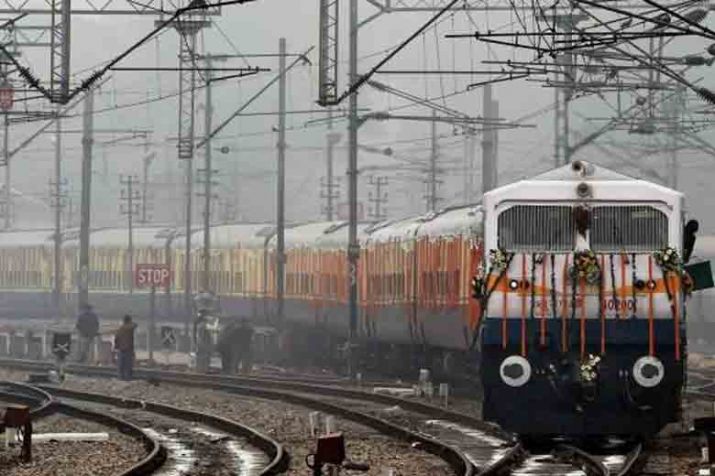 Railway Recruitment Board is likely to issue the result of RRB Group D today. Sources have now hinted that the RRB Group D Result or a notfiication thereof is exected to release by 8 pm today. The result would be released on RRB regional websites like RRB Mumbai, RRB Secunderabad, RRB Chennai, RRB Patna, RRB Ahmedabad, etc. There is no official notification released as yet. 
After you have got the confirmation about the Railway Recruitment Board releasing the RRB Group results, follow the steps to know the results:
# Go the RRB official website you have registered with while applying for RRB Group D recruitment.
# There, on the homepage of your RRB, you will find a link for checking your RRB Group D result which has been published recently. Click on that link.
# Then a PDF file will open next. On that page, search for your RRB Group D exam registration number.
RRB Group D result 2018: Websites to check:
The candidates can check the results through all the region based official websites- RRB Guwahati (www.rrbguwahati.gov.im), RRB Jammu (www.rrbjammu.nic.in), Kolkata (www.rrbkolkata.gov.in), Malda (www.rrbmalda.gov.in), Mumbai (www.rrbmumbai.gov.in), Muzaffarpur (www.rrbmuzaffarpur.gov.in), Patna (www.rrbpatna.gov.in), Ranchi (www.rrbranchi.gov.in), Secunderabad (www.rrbsecunderabad.nic.in), Ahmedabad (www.rrbahmedabad.gov.in), Ajmer (www.rrbajmer.gov.in), Allahabad (www.rrbald.gov.in), Bangalore (www.rrbbnc.gov.in), Bhopal (www.rrbbpl.nic.in), Bhubaneshwar (www.rrbbbs.gov.in), Bilaspur (www.rrbbilaspur.gov.in), Chandigarh (www.rrbcdg.gov.in), Chennai (www.rrbchennai.gov.in), Gorakhpur (www.rrbguwahati.gov.in), Siliguri (www.rrbsiliguri.org). Thiruvananthapuram (www.rrbthiruvananthapuram.gov.in).