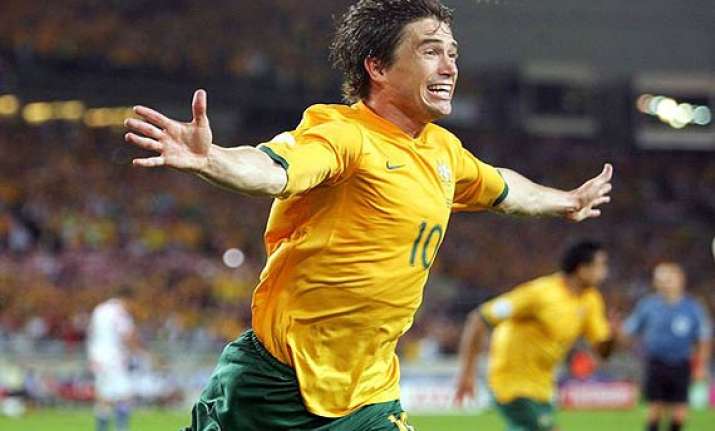 Canberra:
  Australian football legend Harry Kewell is set to announce his retirement Wednesday, the media reported.
Kewell, 35, is said to have called a press conference around 2 p.m. Wednesday -- though there has not been any confirmation as yet from Kewell's club, Melbourne Heart, The Sydney Morning Herald reported.
Kewell has made 15 appearances this season, making 10 starts and scoring three goals after missing a big chunk of the early season with injury, and his form warranted discussion for a World Cup berth, Perth Now said in a report.
Kewell was hopeful of making a last-ditch run to be involved in his third consecutive World Cup but appears to be off the radar of Socceroos coach Ange Postecoglou, who is intent on crusading forward with a younger squad.
The former Leeds and Liverpool star was named as Australia's greatest ever footballer at a gala function in Sydney in 2012.