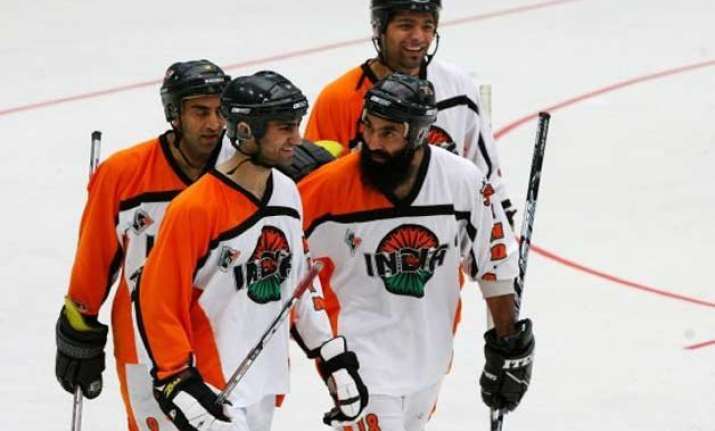 New Delhi:   Acknowledging that ice-hockey players were facing difficulties relating to lack of infrastructure, government today said it would soon take up with Uttarakhand government the issue of operationalising a full-size ice-rink in Dehradun.
Responding to a question in the Rajya Sabha, Sports Minister Sarbanada Sonowal said the Ice Hockey Association of India was currently facing lot of difficulties.
 
"Particularly, the players are suffering from non-availability of infrastructure in the country. We have only one centre at Dehradun - it is a full-size ice rink which is not yet properly operationalised because of heavy expenses involved," he said, replying to a question by TMC's Vivek Gupta.
Observing that creating sports infrastructure was a state subject, he assured members that the issue would be taken with the Uttarakhand Government so that in the near future, the Ice Hockey Association of India, Uttarakhand Government and the Centre can do something for the game.  
He also admitted that the government has been extending only a small financial assistance to the Ice Hockey Association of India.
"We are trying to explore ways to give them more financial assistance in the near future. Nowadays, to extend the facilities to the young talented youth, particularly in hockey, we definitely need to create more blue turfs in the country," Sonowal said.
Responding to another question, Sonowal said the matter pertaining to hosting of SAARC Games has been taken up with Assam government, but ice-hockey will not be included in the Games.