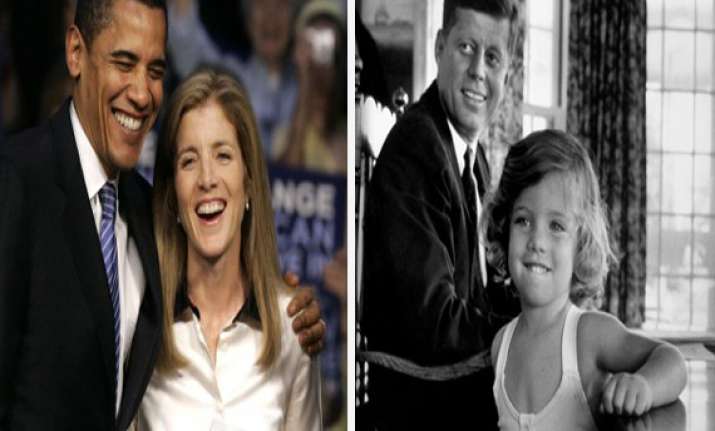 Washington: Caroline Kennedy is the only living child of U.S. President John F. Kennedy and First Lady Jacqueline Bouvier Kennedy.
She is is an attorney and the editor of nine New York Times best-selling books on constitutional law, American history, politics and poetry and now US senate has appointed her as the US ambassador to Japan.
Kennedy was nominated for the ambassador's job by President Barack Obama after playing a role in his re-election campaign. At her confirmation hearing last month, she promised to carry forward her father's legacy.