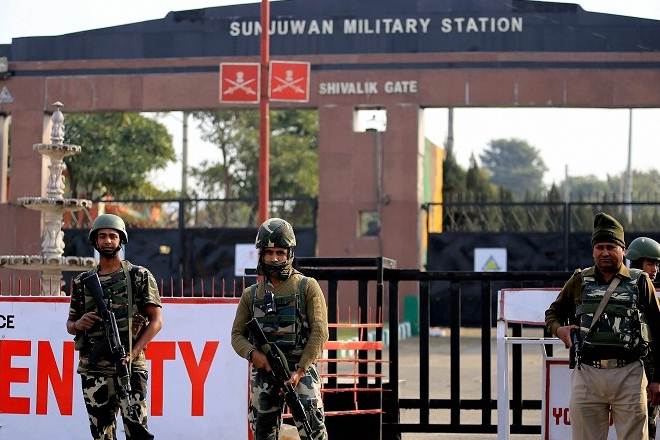 The body of another soldier was recovered from the encounter site on Monday evening inside the Sunjuwan army camp, taking the death toll in the terror attack to seven, the army said on Tuesday.
A group of heavily armed terrorists stormed the Sunjuwan army camp on February 10 after hurling grenades and using automatic gunfire. Three terrorists were killed in the anti-terror operation by the Indian security forces.
With the recovery of another soldiers' body, the death toll has risen to seven, including six soldiers and a civilian while ten others, including six women and children were injured.
Meanwhile, Defence Minister Nirmala Sitharaman threatened Pakistan of consequences for this "misadventure". She said that the terrorists belonged to Jaish-e-Mohammed and were sent by Masood Azhar to carry out the attack. 
Sitharaman informed that the evidences were being scrutinised by the National Investigation Agency (NIA), and will be handed over to Pakistan.