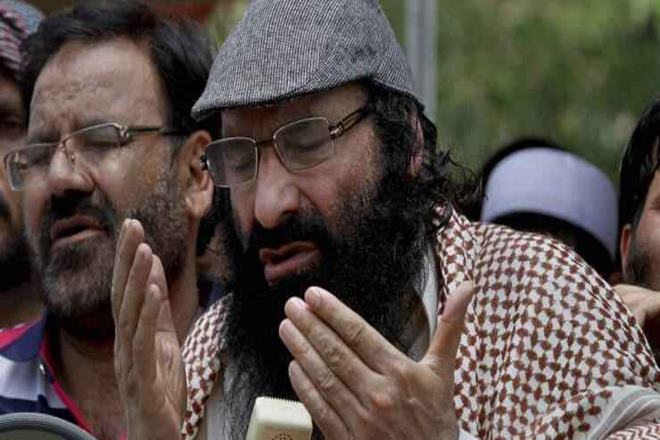 The National Investigating Agency (NIA) on Tuesday arrested Hizbul Mujahideen chief Syed Salahuddin's son Syed Shahid Yousuf in connection with its probe into 2011 Jammu and Kashmir terror funding case. Yousuf is now being grilled by the anti-terror agency in New Delhi.
"Yusuf was arrested today in Delhi after he was called for questioning at the NIA (National Investigation Agency) headquarters in an old case of terror funding registered in 2011," an official said.
The arrest comes a day after the government announced the appointment of former Intelligence Bureau chief Dineshwar Sharma as the interlocutor for Kashmir.
Yousuf was reportedly in touch with Saudi Arabia-based Hizbul Mujahideen operative Aijaz Ahmad Bhat, who is also an accused in the case, and had received money to allegedly fund terrorist activities in Kashmir Valley.
He was summoned by the National Investigation Agency (NIA) to appear before it for questioning, official said.
The terror agency is probing illegal funding, including through hawala channels, for terrorist activities in parts of Kashmir Valley. It has registered multiple cases in this connection.
Yousuf's father Mohammed Yusuf Shah -- better known as Syed Salahuddin -- was in June this year declared a Specially Designated Global Terrorist by the US Department of State.