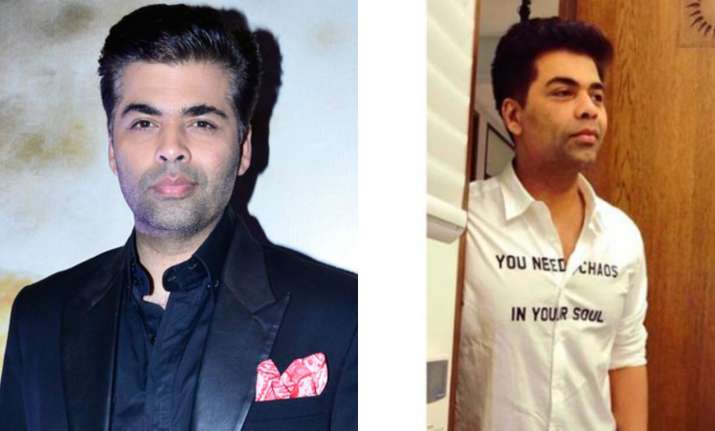 Gaining weight is easy but shedding it is ten times difficult and requires a lot of patience. But Bollywood celebrities' journey of weight loss is really inspiring. We religiously follow their latest fashion and make up trends, so why not take a cue from their diet chart and workout regime to begin shedding those extra flab. It is a challenging task but not an impossible one. With simple diet and regular workout, one can achieve the desired results. 
The ace filmmaker, Karan Johar has lost 17 kgs in 6 months. Karan began his journey of weight loss with Ranbir Kapoor's personal trainer Kunal Gir. Karan followed ketogenic diet which is sugar-free and carbs-free. Besides he also worked out for an hour every day and the day he suffered from a strained back, he worked out in pool and did aqua therapy.
It is really motivating to see Karan Johar loosing oodles of weight despite his erratic lifestyle. Here are others celebs who became fat to fab
Bhumi Pednekar: Bhumi who shot to fame with Dum Laga Ke Haisha amazed everyone with her incredible transformation. Bhumi had to put on 20-25 kilos for the role, hence she gorged on high calorie foods. Later, in just four months she managed to loose 21 kilos. Isn't that great?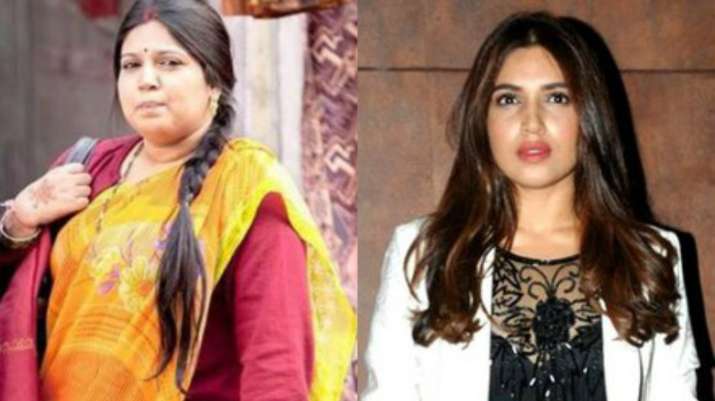 Rajkummar Rao: The National Award winning actor who gained 11-13 kilos for his web series Bose: Dead/Alive lost it in just a month. He stopped having breakfast and lunch and directly had protein-rich dinner. He also did three hours of intense workout.