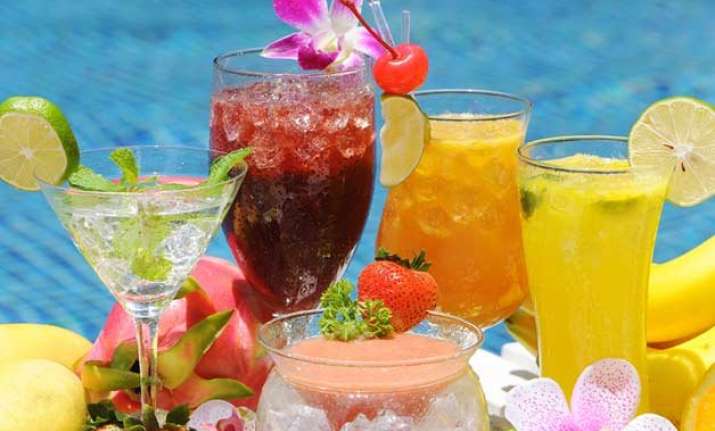 With the rising temperature, it is getting difficult to bear with the boiling summers. Scorching heat and sweating makes us dehydrated and crave for more and more cool or chilled things.
Refreshing drinks topped with ice are not just a treat to your body but also a treat for your eyes.
But how about giving these drinks a twist of alcohol?
We bring you the easy-to-make refreshing cocktails with a blend of fruits in it that will surely refresh you to the core.
Royal Blue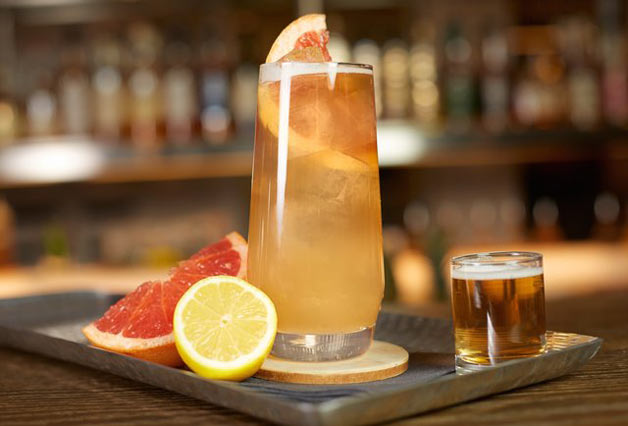 Ingredients:
Johnnie Walker Blue Label
Angostura Bitters
Organic Honey
Orange Peel
Dark Chocolate Syrup
Method:
Take an orange peel and zest it into the bottom of a mixing glass.
Now add two dashes of Angostura bitters along with 60ml Johnnie Walker Blue Label and stir it till the honey is dissolved.
Fill the mixture in the mixing glass and some ice to it and stir it for 45 seconds.
Pour it into the glasses rimmed with chocolate syrup.
Also Read: Beat the heat with easy to make refreshing summer drinks
Hibiscus Tea Punch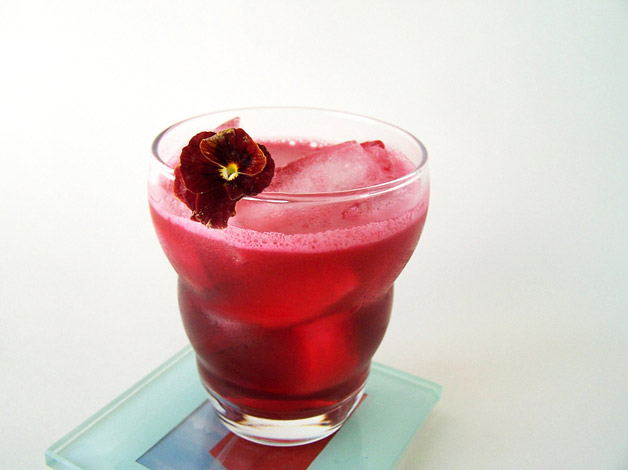 Ingredients:
Vodka
Hibiscus Tea
Lime Juice
Sugar Syrup
Method:
Take 60 ml of vodka in a mixing can along with 150 ml of hibiscus tea, 10 ml of lime juice 25 ml of sugar syrup.
Add some ice cubes to the mixture and shake it vigorously.
Now strain the drink in Collins glass and garnish it with an edible flower.
Add some ice before serve.
Ciroc Coco Light Martini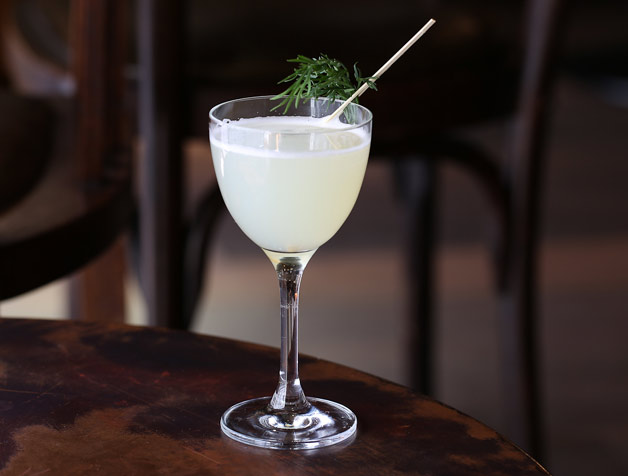 Ingredients:
Ciroc Coconut Vodka
Coconut Water
Pineapple Juice
Fresh Lime Juice
Lemon Twist
 
Method:
Take 45 ml of coconut water, 45 ml of Ciroc Coconut Vodka, 30 ml pineapple juice and one part of fresh lime juice in a cocktail shaker.
Add some ice cubes to the mixture and shake it well.
Now pour the drink in coupe glasses and garnish it with a lemon twist.
Add ice cubes before serve.
Also Read: Quick summer recipe: Mango smoothie in easy steps
Sparkling Alphonso Daiquiri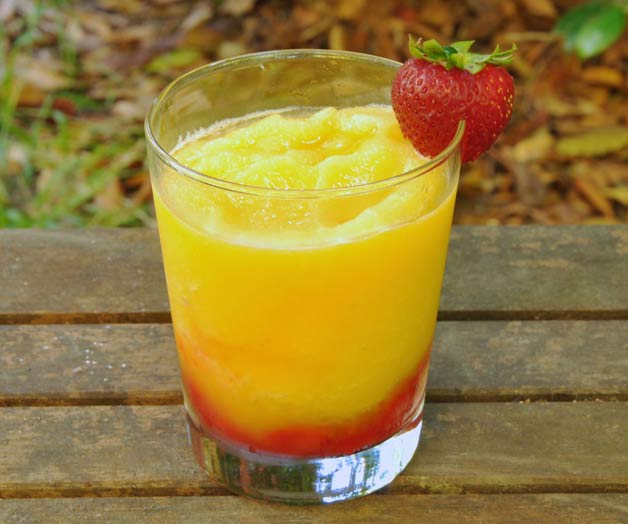 Ingredients:
White Rum
Alphonso Mango
Mango Juice
Ice cubes
Lime Juice
Sparkling Wine
Method:
Take 50 gm of alphonso mango along with 100 ml of mango juice and blend it well.
Now add 60 ml of white rum, 5 ml of lime juice and some ice cubes and blend it well
Strain the drink in margarita glass and add 50 ml of sparkling wine to it.
Garnish it with diced mango before serve.
Fruitilla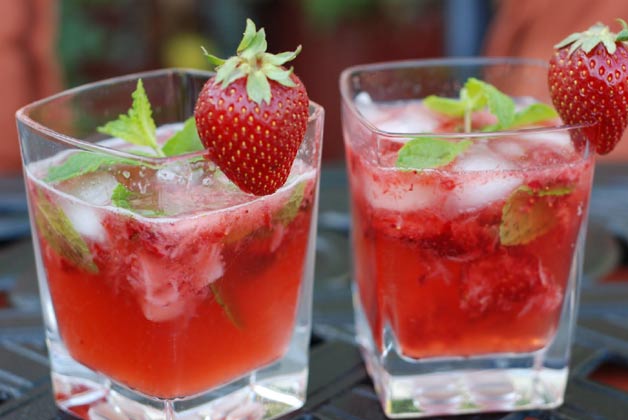 Ingredients:
Johnnie Walker Red Label
Strawberry puree or pulp
Crushed ice
Method:
Take some crushed ice in a highball glass. Fill the glass half with ice.
Now add 50 ml of Johnnie Walker Red label along with 120 ml of strawberry pulp and stir it well.
Garnish it with strawberry and add some crushed ice before serve.
Also Read: Quick recipe: Beat the burning hot summer with chilled Thandai Mousse