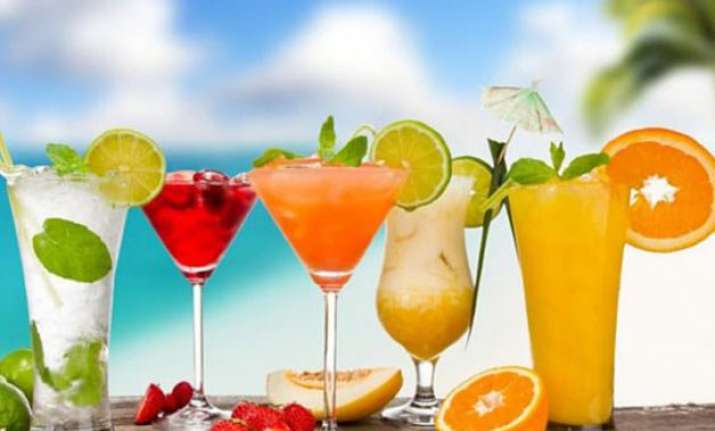 The first thing that comes to the mind as one thinks of summer is the scorching heat and sweating.
Going out in this sweltering heat is just not an easy task. We feel so exhausted and dehydrated that we lack energy and zeal to do anything worthwhile.
Also, with the temperature reaching 50 degrees these days; the scorching heat is becoming more and more unbearable.
So we bring to you some easy to make refreshing drinks, which you can relish and make instantly to carry along with you while traveling.
Nimbu Paani/ 'Shikanji'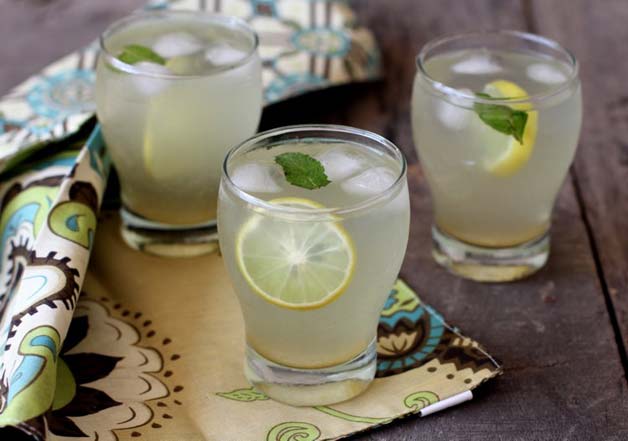 Nimbu Paani or popularly known as 'Shikanji', is very easy to make and refreshes one instantly.  
Take two glasses of water in a jug. Now squeeze a lemon with the help of a squeezer in the jug. Add sugar, black salt, jeera powder, chat masala according to your taste.
Also add few mint leaves and ice cubes in it.
Mix the mixture till the sugar is completely dissolved. Nimbu Paani is ready to be served.

Lassi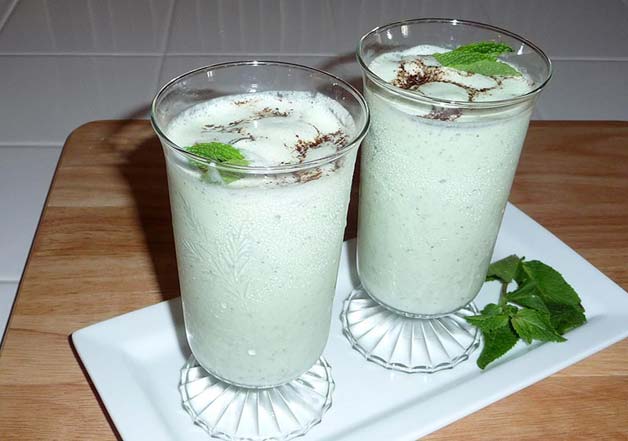 'Lassi' is considered as a typical Punjabi drink and can be made as both sweet and salty.
For sweet Lassi, take 3 cup of fresh curd/yogurt along with sugar as per your taste and blend it till the sugar dissolves completely.
Now add ice cubes to the mixture and blend it again.
For salt lassi, you can use black salt, chat masala and mint instead of sugar.
 
Thandai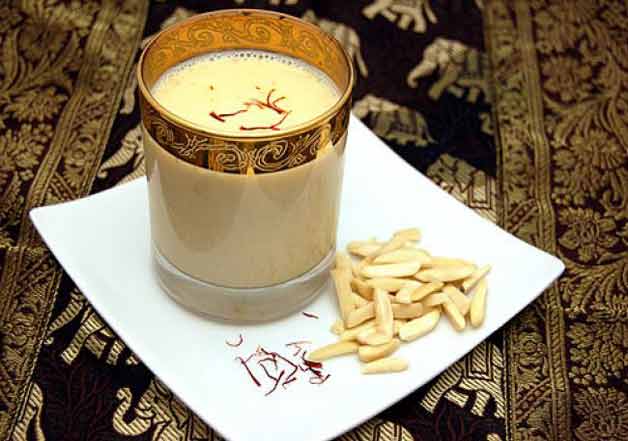 For making 'Thandai', first of all take ¼ cup of almonds, 2 tbsp khus-khus, 2 tbsp saunf, ½ tsp elaichi powder and 20 whole white peppercorns and blend these into a fine powder.
Now take 4 and a half cups of milk and mix it with the powder using a whisk and refrigerate for 2 hours. Strain the mixture through a strainer, add ¼ cup of sugar, a pinch of black pepper and some saffron and mix well. Thandai is ready to be served.
One can also use various ready-made thandai powders available in the market.

Cold coffee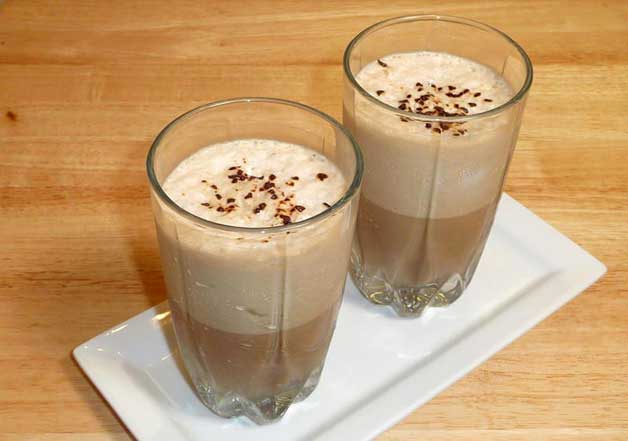 Take 3 tsp coffee powder along with 2 tbsp of sugar in ½ cup boiling water and mix it well. Allow it to cool.
Now take 2 cups of cold milk and blend it along with the coffee mixture.
Add 2 tbsp of cream and some crushed ice and blend it again. Garnish it with some cream before you serve.
 
Ice Tea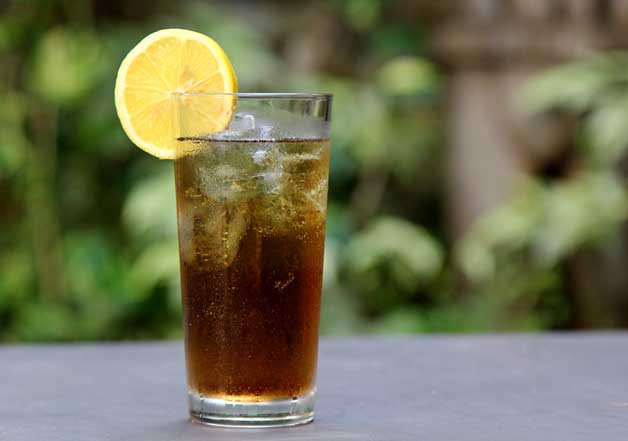 Take 2 cups of water in a pan and boil it. Now add 3-4 tea bags to it and leave it for 5 minutes. Now remove the tea bags. Pour the mixture in a jar and allow it to cool for a while. Add 2 cups of cold water to it, stir it well and refrigerate it for some time. One can also add some ice cubes to it before serving.
One can also make ice tea with various variations like fruity ice tea, strawberry ice tea or lemon ice tea and much more.
Roohafza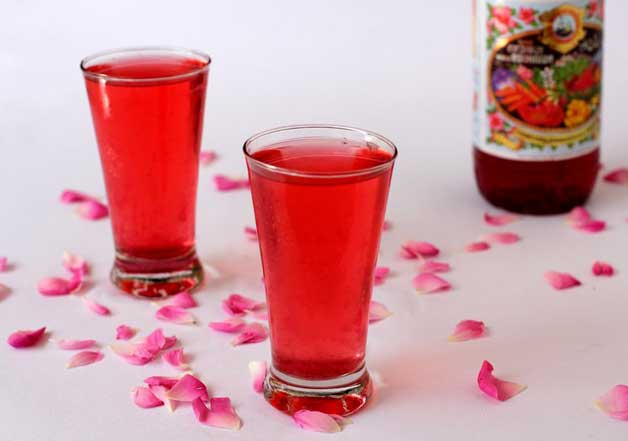 Roohafza is considered as the introducing summer drink of India. Infact Roohafaza is the all time favourite drink of every person in India, irrespective of his or her age.
Roohafza can be used in making yummy shakes, in puddings or custard, in nimbu pani or as a drink itself.
To make roohafza drink, take 2 tbsp roohafza in a glass of water along with sugar according to taste. Mix it till sugar is dissolved completely. Add some ice cubes and mix it. Serve chilled.
Apart from these summer drinks, there are many easy-to-make drinks available in the market like Rasna, Tang etc. These drinks are available in various flavours and are so simple to make that even kids enjoy making these drinks.
And last but not the least, we always have an option to serve cold drinks like Coca Cola, Mirinda, Sprite, Mountain Dew and many more.