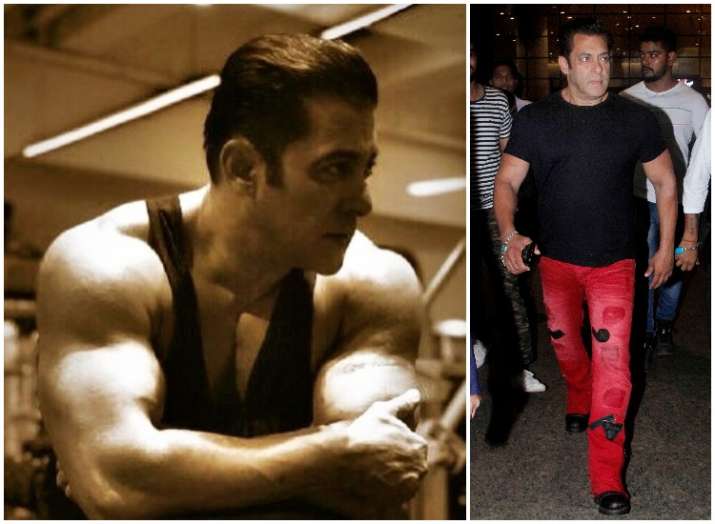 Bollywood superstar and fitness icon, Salman Khan is all set to launch his gym equipment range, contributing in his way to the Fit India movement.
The 52-year-old actor, who has inspired several younger actors to work towards a muscular body and fitter frame, already manages his clothing, jewelry, and E-cycle brands under the Being Human umbrella.
Salman Khan's forthcoming gym equipment range will be launched under a new line.
Dabangg actor, Salman has acquired the 100 percent manufacturing rights of fitness equipment company Jerai Fitness. The company has been in existence for over 25 years and supplies to over a hundred gyms a month across the country.
The new venture will aim to have a wide reach and create fitness awareness along with educating people about the importance of being fit and healthy.
Salman envisions to make fitness affordable to every Indian with Made in India, state-of-the-art fitness equipment. He would like to reach every village, town and city in India which can also create job opportunities for fitness entrepreneurs and sportspersons of the country.
The new fitness equipment range will be launched in between 12-to-14 October.
For latest Lifestyle updates, check out our Facebook page!