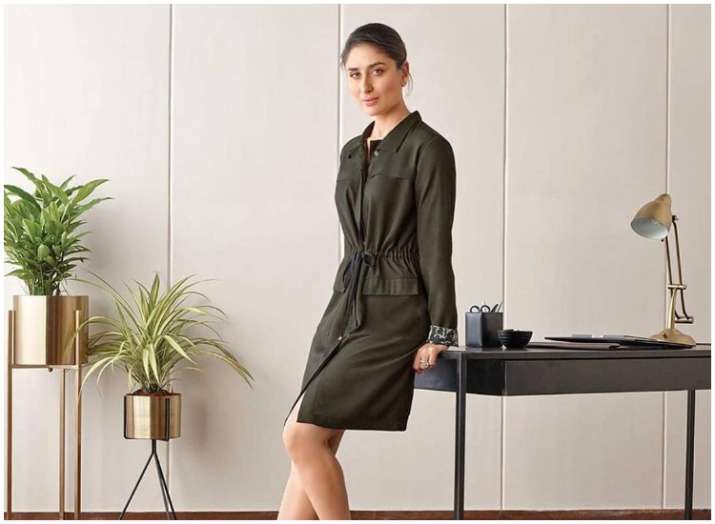 Kareena Kapoor Khan, a versatile actress and fitness freak is an inspiration to many young girls when t comes to healthy lifestyle. The actress is spotted by many paparazzis every now and then in her gyming outfits.
At times, this Bollywood style icon -Kareena also takes to her social media account to post her workout videos for everyones' solid motivation.
But the actress has recently taken to exercising indoors to battle the rising levels of air pollution. Kareena says that health and fitness is of utmost importance to her and her family.
"I am very aware of my surroundings and the environment we live in. Being a mother, I am extremely particular about having a clean home and mindful of the dust and indoor air pollution we are subjecting ourselves to in our daily lives. Health and fitness is of top priority for me and my family," Kareena said in a statement to IANS.
The actress endorses Honeywell, a brand that offers indoor air purification solutions. The brand has come up with a 'Healthy Sleep' campaign, which draws attention to the fact that even while sleeping, we inhale the polluted air which is full of germs, dust and PM2.5 particles, which is why sound sleep alone is not always a healthy one.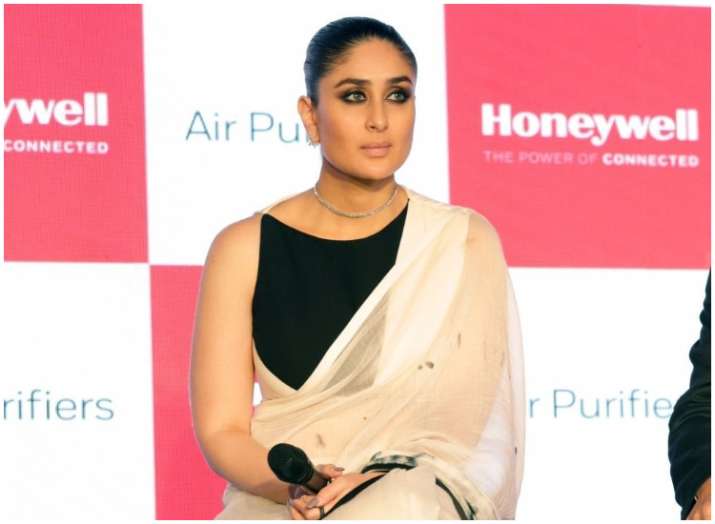 Promoting the thought that a healthy sleep is more important than a 'good night's sleep' for an active, more productive and a healthier lifestyle, Kareena said, "To tackle indoor air pollution, I have my house aired out regularly, apart from having plants placed indoors and trust air purifiers to provide clean breathable air for me and my family."
"Given the poor air quality outdoors, I have taken to exercising indoors in the safe confines of clean air. Even though I enjoy yoga as it brings me close to nature, I would rather exercise in a controlled environment and inhale clean air," added the actress.
(IANS Inputs)
For latest Lifestyle updates, check out our Facebook page!