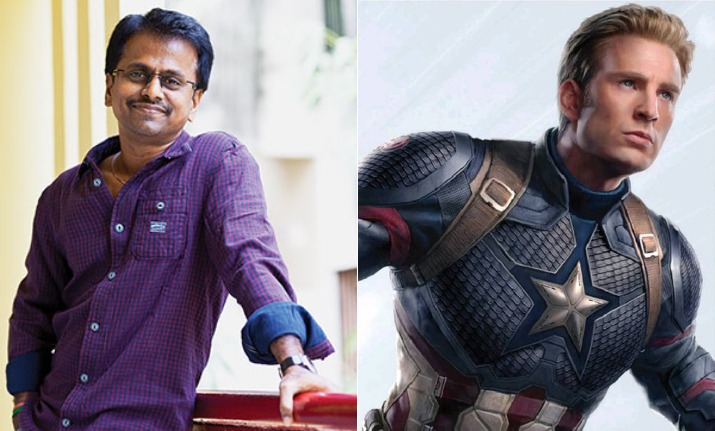 Popular Tamil filmmaker AR Murugadoss, who has helmed films like Spyder, Ghajini, Sarkar and others, have been roped in by Marvel India to write Avengers: Endgame's Tamil version dialogues. The film is slated to release on April 26 this year. It is a sequel of popular Marvel superhero franchise Avengers, which had done ginormous business at Indian box office. 2018 hit Avengers: Infinity War minted around Rs 227 crore in India alone.
The anticipation around the sequel is high. After the trailer was dropped, fans are curious to know who all will die in Endgame to reverse Thanos' snap. It is also expected to break the records just like its predecessor.
Avengers: Endgame is the most awaited Marvel film of 2019. It is immensely popular in India so the makers have decided to release it in local languages as well. Baahubali star Rana Daggubati had been signed to voice Thanos for Avengers: Infinity War in Telugu last year.
"I have always admired the story, spectacle and scale that Marvel brings to its movies, and Avengers: Endgame is going to be one such powerhouse of a film that has the whole country excited. As a writer and a film-maker and now a fan – thanks to my son Aaditya, I am thrilled to be a part of this phenomenon which brings together a galaxy of powerful characters like Iron Man, Captain America, Thor and more," said AR Murugadoss.
He added, "I have tried to bring in an interesting local flavour to the movie without compromising on the original thought and certainly hope that fans will look forward to watching the Tamil version of the film."
Avengers: Endgame is slated to release on April 26 in English, Hindi, Tamil and Telugu.