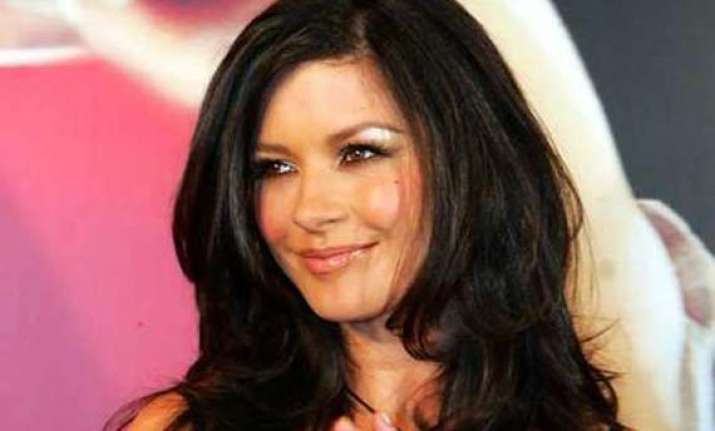 Los Angeles, Nov 22: Actress Catherine Zeta-Jones wants to work with husband Michael Doughlas in stage production "Who's Afraid Of Virginia Woolf?"
Zeta-Jones, married to Doughlas for the past 12 years, plans on doing the play currently being played in Broadway.
"Michael and I often talk about doing 'Who's Afraid of Virginia Woolf?' onstage. Wouldn't that be great? Really ragging on each other. Loud. Rip each other apart," InStyle magazine quoted her as saying.
The actress feels no one wants to see the couple romance on stage.
"No one wants to see us in something romantic. That would be corny. But to see us in something vicious? Something ugly? Definitely," she said.