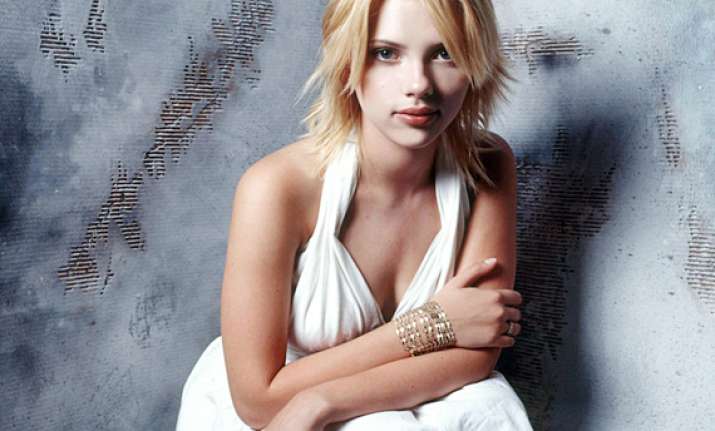 New York: Actress Scarlett Johansson has made an appearance in a video on YouTube posted by Planned Parenthood, protesting a bill passed by Congress that targets women.

Johansson, 26, said the bill will have disastrous consequences for women everywhere in need of basic but lifesaving health services.

The actress urged people to sign an open letter protesting legislation voted on by Congress this year that cuts federal funding to the organisation's health centres.

"A cancer that goes undetected. A sexually transmitted disease left undetected. A woman unable to get the birth control she needs to plan her family and take control of her own destiny," the New York Daily News quoted Johansson as saying.

"This is the disastrous vision of some leaders of the United States House of Representatives," she stated.

Johansson asked others to stand with her in support of Planned Parenthood, which provides birth control, cancer screenings, breast exams and STD testing for millions of women, men and teens, many of whom are uninsured.

Eliminating millions of dollars of funding to women's health centres, including Planned Parenthood, is part of the current budget debate that could lead to a government shutdown.

Planned Parenthood's online petition, which calls the law an "outrageous assault" on millions of people in need of basic health care, has gathered 819,086 electronic signatures.