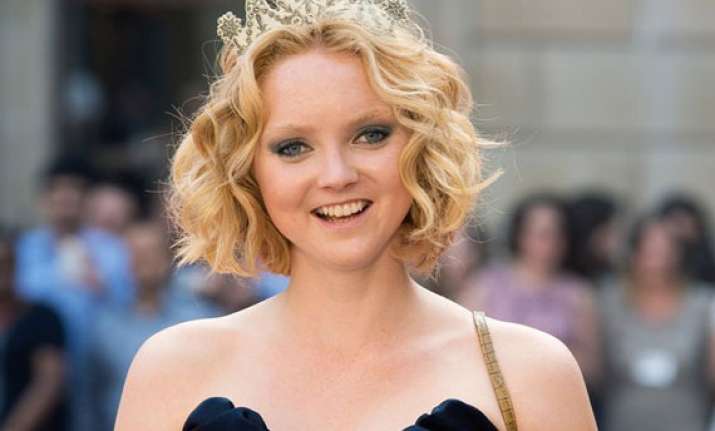 Los Angeles, May 22: Model-turned actress Lily Cole will be honoured with a doctorate by a Scottish University for outstanding contribution to humanitarian and environmental causes.
The 25-year-old will be presented the Doctor of Letters degree from Glasgow Caledonian University (GCU) July 3.
She had worked with professor Muhammad Yunus of Cambridge University on her new social networking site Impossible.com, where users can offer their skills and services for free, reports dailystar.co.uk.
Cole is honoured with the "distinction".
"I have great admiration for the work of GCU's Chancellor, Professor Yunus. He is an advisor on Impossible.com and I have been very inspired by the time I have spent with him in Davos (in Switzerland), London, Washington D.C., and Bangladesh where I saw his work in action," she said.
"I have set up several businesses as social businesses and I am a great believer that the power of business should be used for good," she added.