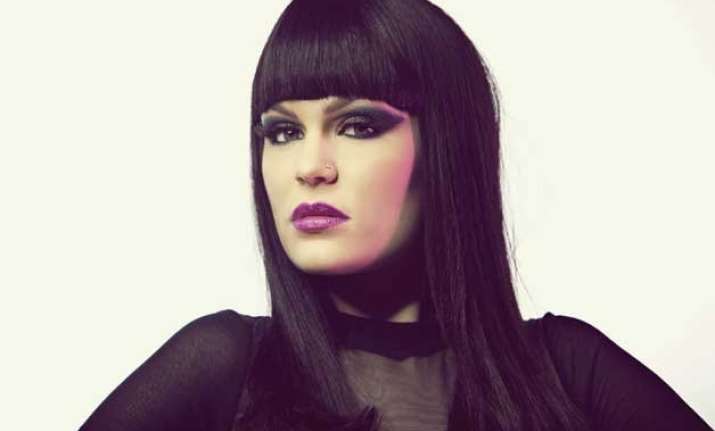 London: Singer Jessie J has denied rumours that she was told by doctors to stop singing live because they're "worried about the strain put on her heart" when she hits the high notes.
After Jessie cancelled the remaining dates of her Australian tour due to "sudden illness", a report surfaced claiming that the singer's health condition wouldn't allow her to sing live again.
As per the report, doctors had told the 26-year-old to start lip-syncing at her live performances.
Jessie suffers from Wolff-Parkinson-White syndrome, a condition that causes an irregular heart beat, shortness of breath and can make her feel dizzy or even faint.
Jessie, however, has made it clear that she doesn't have to lip-sync at her shows. She took to Instagram on Friday to deny the claims and let her fans know she's "feeling better" now.
She posted a photograph of an Alexandra Elle quote that read: "Surround yourself with love. Protect your heart with peace. Live your life in light." In the caption, she explained that her heart's "ok" and her body's "healing."
"I am ok | I'm feeling better | I was really unwell | I have slept a lot | I have watched every series of Homeland in bed | I'm addicted to tim tams | I still have a heart problem... Papers acting like I didn't know lol," she wrote.