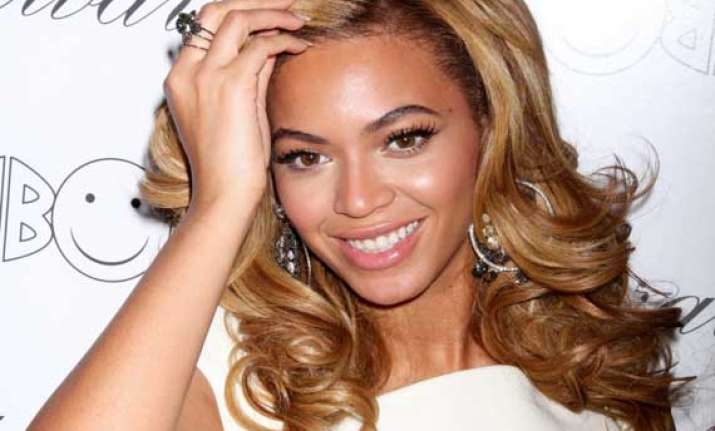 Los Angeles, Feb 16 : Singer Beyonce Knowles feels her marriage to husband Jay Z is going strong because they were friends before getting married.
The couple was friends for over a year before they started dating and Beyonce, 31, thinks their friendship is one of the key factors in their marriage.
"We were friends first for a year and a half before we went on any dates. We were on the phone for a year and a half, and that foundation is so important for a relationship. Just to have someone who you just like, is so important, and someone (who) is honest," Beyonce told chat show host Oprah Winfrey, reports contactmusic.com.
The singer also praised Jay Z for being an important part of her success.
"I would not be the woman I am if I did not go home to that man. It just gives me such a foundation. (He's helped me) on so many levels," she added.