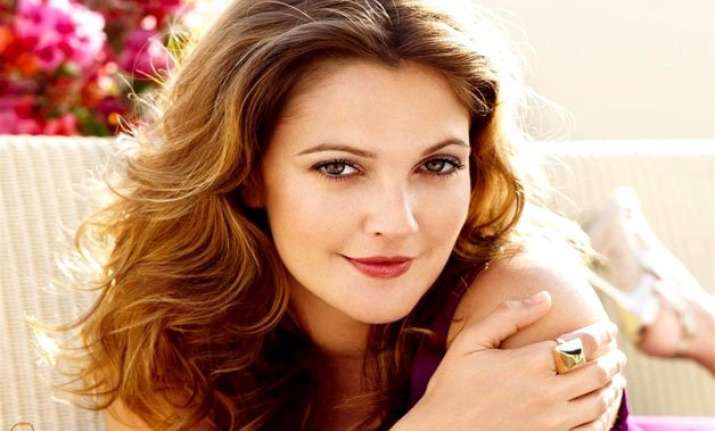 Los Angeles:Actress Drew Barrymore, who has two daughters doesn't feel confident about her curves anymore. In fact, she feels like a kangoroo!
"After making two babies, holy cow, does your body do some crazy stuff! It's hard to stay positive and love yourself. You feel like a kangaroo with a giant pouch; everything's saggy and weird," told Glamour magazinein an interview, reports aceshowbiz.com
However, she has a positive way of looking at it too.
"...think about how beautiful it is that you're able to make children. When I lose sight of that, I exercise, read Dr. Seuss's 'Oh, the Places You'll Go!', and spend time with my kids. Then I start to see things that are bigger than myself," she continued.
However, Barrymore loves one thing the most from her body and that is her blonde hair.
"My hair (is my favourite feature). It takes a licking and keeps on ticking. I destroy it time and time again, and it's still there, semi-happy, I love playing with it; it's like my personal plant - I keep getting to prune it," the "Music And Lyrics" actress said.
Barrymore gave birth to eldest daughter Olive Barrymore Kopelman in September 2012, and second daughter Frankie Barrymore Kopelman in April 2014.
The girls' father is an art consultant Will Kopelman, whom the actress has been married since June 2012.