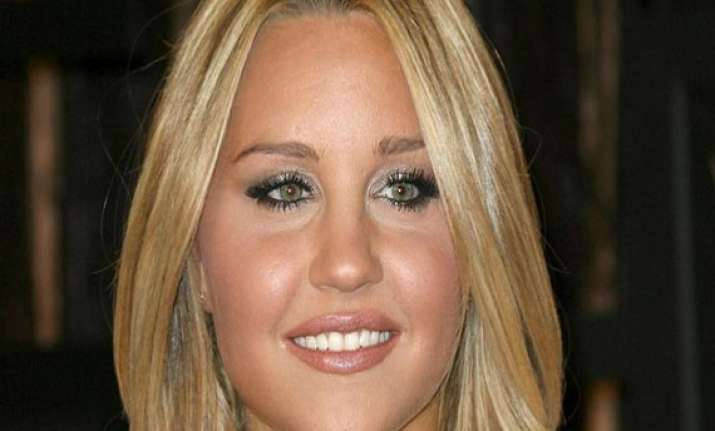 Los Angeles, June 30: Amanda Bynes wants to have more cosmetic surgery on her "whole face". Right now she is gearing up for her fourth nose job next week.
The 27-year-old was expected to go under the knife for her fourth nose job Saturday, but it got rescheduled. Contactmusic.com that she took to Twitter to share surgery-related information.
"My surgeon can't perform surgery tomorrow (Saturday) so I need to wait until next week."
She had earlier posted on her Twitter page: "I plan of having surgery on my whole face straight up... I love surgery."
The "She's The Man" star, who recently revealed she had her breast implants removed, had her first nose job in early May but despite initially being happy with the results, she underwent a second procedure in early June and a third last week.