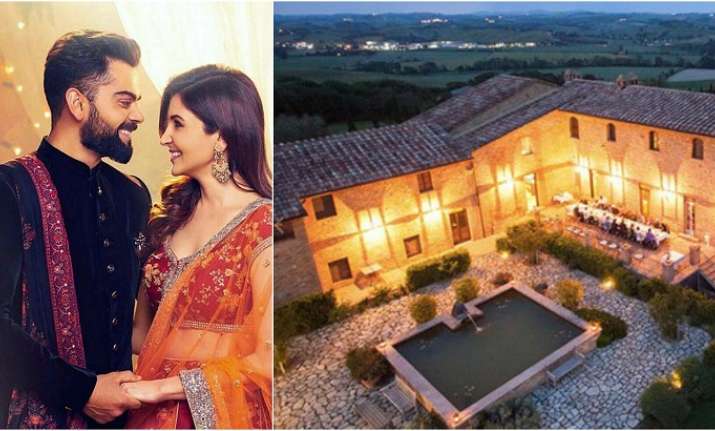 Anushka Sharma and Virat Kohli have left for Italy with their families on Thursday evening. They are expected to tie the knot in Tuscany at a heritage resort. Virushka is expected to take the wedding vows in the next few days. They are expected to hold a grand reception in Mumbai for their celebrity friends. It was also reported that Shah Rukh Khan, Aamir Khan, Aditya Chopra, Sachin Tendulkar and Yuvraj Singh are invited to their Italian wedding. India Today shared the pictures from their wedding venue and its look extremely surreal. Have a look at Anushka-Virat's wedding venue in Tuscany.
Look at the trees lined alongside road. Doesn't it look like a pathway we've been seeing in fairytales?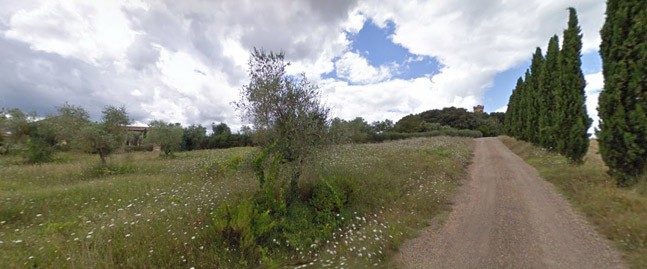 ​
This old castle is turned into a villa, which will receive the guests at Virat Kohli and Anushka Sharma's wedding.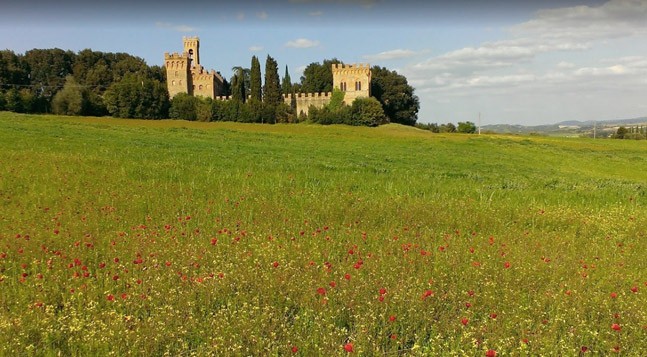 ​
The guests will be served with sumptuous Italian cuisine and wine at this open dining area.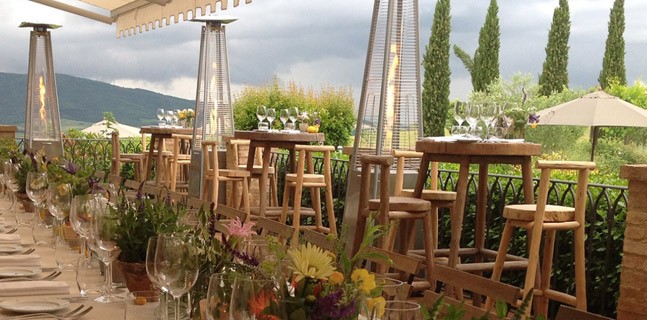 ​
This is the splendid field outside the main villa where Anushka and Virat are likely to stay.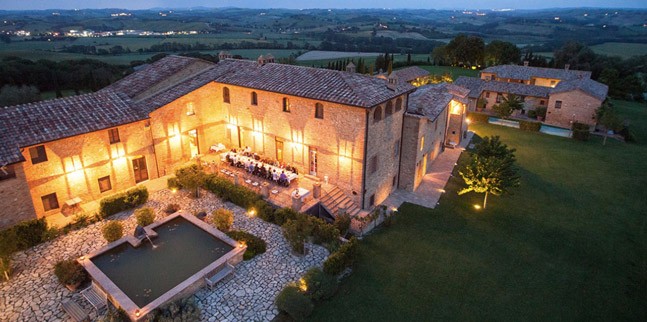 ​
The swimming pool surrounded by the trees is truly a sight to behold.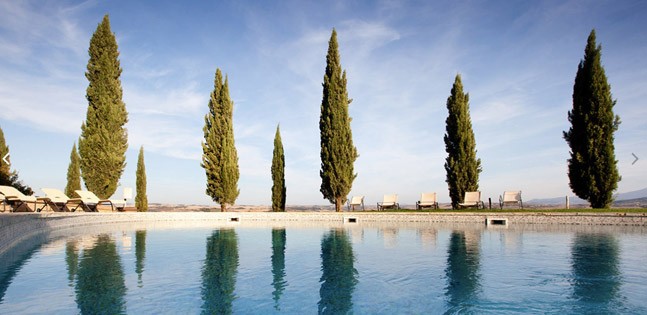 ​
Hot air balloons are a popular adventure in Tuscany. We hope that Anushka-Virat include this in their wedding plans.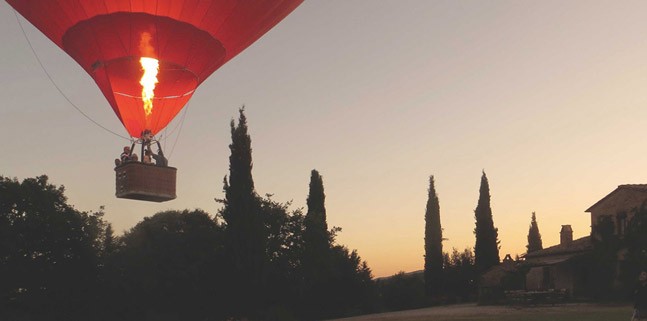 ​
This villa will be the home to the guests who will attend Anushka-Virat wedding.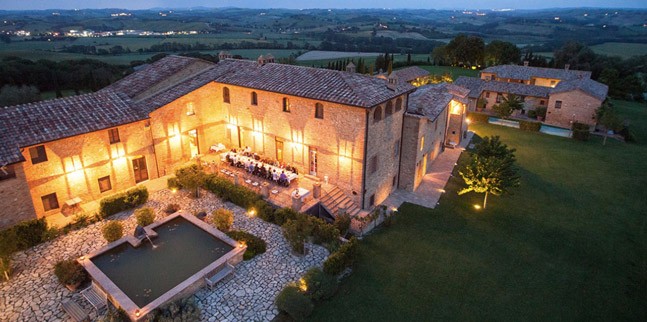 The stunning visuals from the location where the biggest wedding of the year will take place.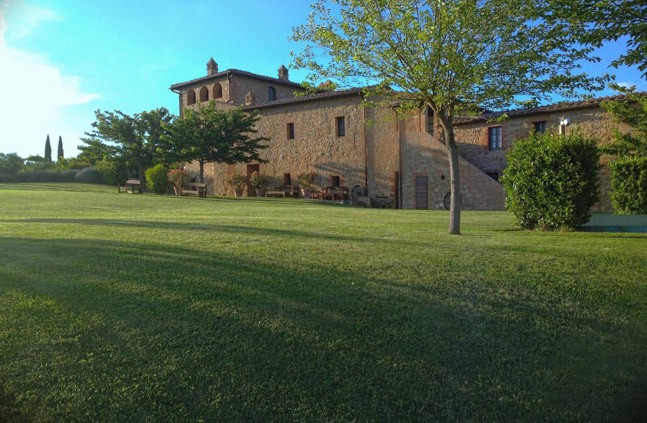 ​
Aerial view of Virat-Anushka wedding venue.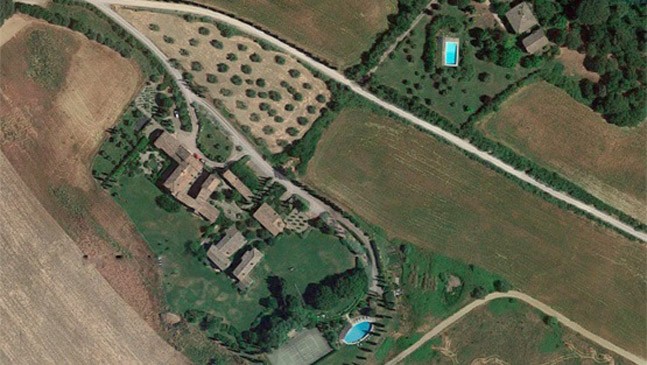 ​
Virat Kohli and Anushka Sharma met each other during an ad shoot. They fell for each other while shooting and ever since then, they made several public appearances together, however, without accepting their relationship. Without their revelations, the news about their dating broke out like wildfire in 2014. The two have been sharing pictures together on their social media. In an interview with Gaurav Kapur, he spoke at length about his 'lady luck' Anushka Sharma. Last year, around this time, rumours of the couple getting engaged in Haridwar went viral on internet. However, the couple didn't reveal much about their excursion to Uttarakhand.