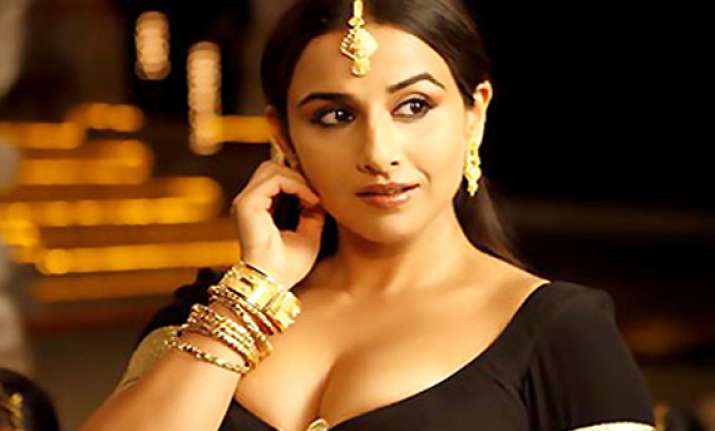 Mumbai, Oct 12: Bollywood actress Vidya Balan was admitted to Mumbai's Lilavati Hospital on Dussehra day due to over-exhaustion.

She was kept under observation and discharged after two days.

Vidya was admitted for complaints of constant headaches, loss of appetite and exhaustion. At the hospital, Vidya was diagnosed with having a low haemoglobin count and fatigue.

Vidya had been working hard for her next film The Dirty Picture.