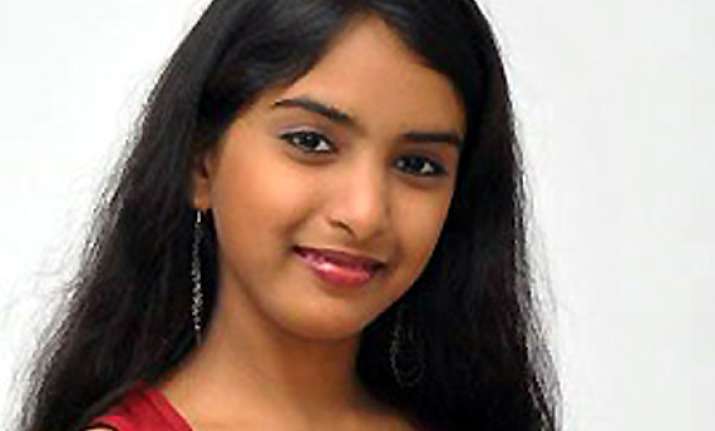 Hyderabad: A small-time Telugu actress, who had been missing for almost three months, today made a dramatic appearance before police here and attributed her absence to alleged sexual harassment by her mother's 'partner'.
"It has also come to light today that the actress, who has acted in many television shows and a film, is a minor," said ACP, Banjara Hills, E Shankar Reddy. Incidentally, the missing person complaint was filed by N Prasad Rao, whom the actress, aged around 17, today accused of "sexual harassment", last Saturday claiming that she went missing on May 27.
"The young actress today appeared before police and gave a statement saying she had left on her own from her residence in Krishna Nagar as she was unable to bear the sexual harassment by Prasad Rao. She also accused her mother of keeping Prasad Rao at their house and that the latter is not her biological father," the ACP said.
The actress was living with her mother after the latter apparently got separated from her husband.
The actress has acted in a number of television shows and also played a lead role in a Telugu movie.
"During this period, she stayed in a hostel. We are producing her before a magistrate to record her statement. As of now, a missing case is registered which will be altered once she gives her statement before the magistrate," Reddy said, adding police may initiate action as per law including booking a case against Prasad Rao.