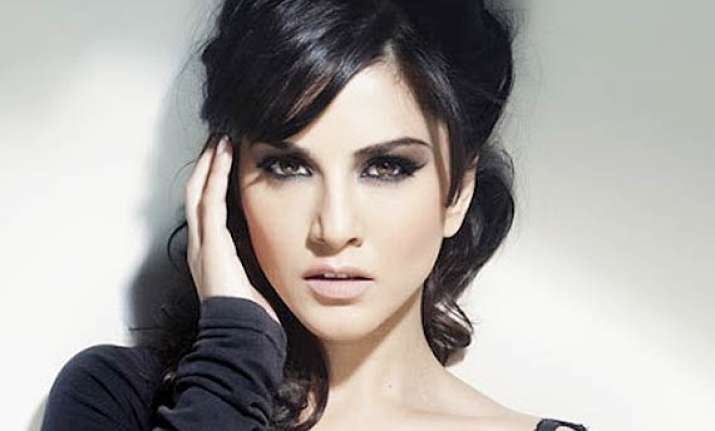 After 'Ragini MMS2' got an astonishing opening at the box office, Sunny Leone is on cloud nine these days.  Sunny will be celebrating her success in America.
"I feel we need to celebrate a success of this magnitude. How to celebrate, I'll decide when I am back from the US. But I have to confess I am not much of a party goer. You will hardly ever find me at parties in Bollywood. So far I've been too busy working on improving myself to bother with interacting with people. Maybe after my Hindi I will work on improving my social skills" says the 'Jism2' actress.
Sunny is bewildered with the collection of 'Ragini MMS2' and finds the success 'unexpected'. "To be quite honest, I didn't expect this kind of a response. 'Ragini MMS 2′ has gone beyond all our expectations. That feels good. I feel I've been accepted by audiences. It's a nice feeling," confesses Sunny as she heads to the Mumbai airport to catch a flight to the US to be with her family.
After the massive success of her movie, Sunny is having numerous celebrations on her card. The actress upcoming project is 'Tina & Lolo' which is soon going to hit the floor.