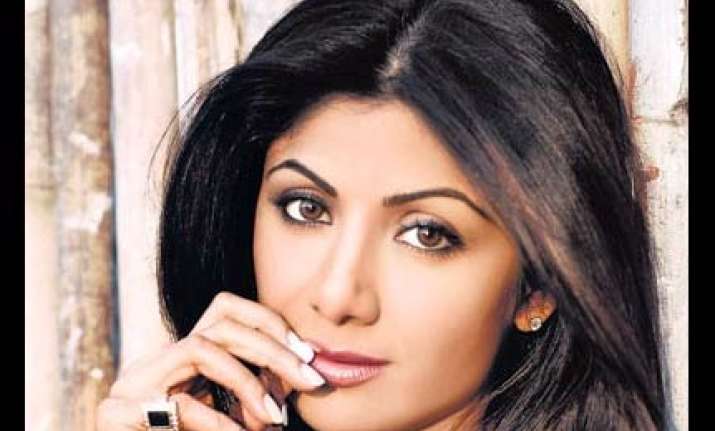 Bollywood actor Shilpa Shetty has taken up the cause for the BBC's digital radio station Asian Network that has been ordered to shut shop. 
Six stations have been ordered to close down. The BBC unveiled the proposal this week as part of a major service review. Most of the staff working for these channels are of Asian origin with a large number of Indians not just hosting but also producing a variety of radio shows. 
Shilpa has written a  letter to the BBC asking them to reconsider. "She's seen as the voice for the Indian community in London. When she read a couple of petitions being circulated to protest against the decision she decided to write a letter to their head office." 
The contents of the letter talk about the number of people who would be rendered jobless after the stations shut. Also since most of the Asian Network catered to shows on Bollywood, Shilpa was vocal about her displeasure on the stations being shut. 
Shetty, in Dubai attending the opening of her restaurant, confirmed the news. "Yes, it's true that I have written to them expressing concern over the network being shut down."