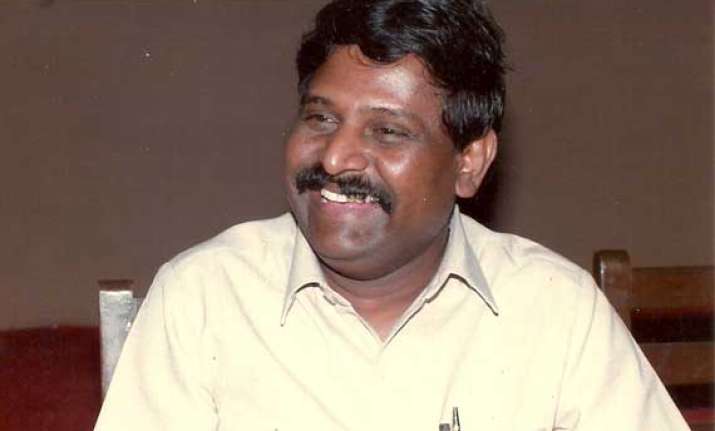 Chennai: Director Gnana Rajasekaran, known for path-breaking Tamil biopics such as "Bharathi", "Periyar" and yet-to-be-released "Ramanujan", says that he wants to make a standard comedy film as his next project.
"At the moment, I'm waiting for 'Ramanujan' to release. Soon after that, I want to do a standard comedy film before doing any other biopic. I personally feel I have a good sense of humour but I've not used it to make a film. My desire is to use it for a film," Rajasekaran told IANS.
"I want to make a comedy film with good standard of humour. I have a script ready as well but it all depends on what the next producer wants from me because I'm usually approached only for biopics," he said.
Rajasekaran's "Ramanujan", about the life of mathematician genius Srinivasa Ramanujan, is slated for release in June.