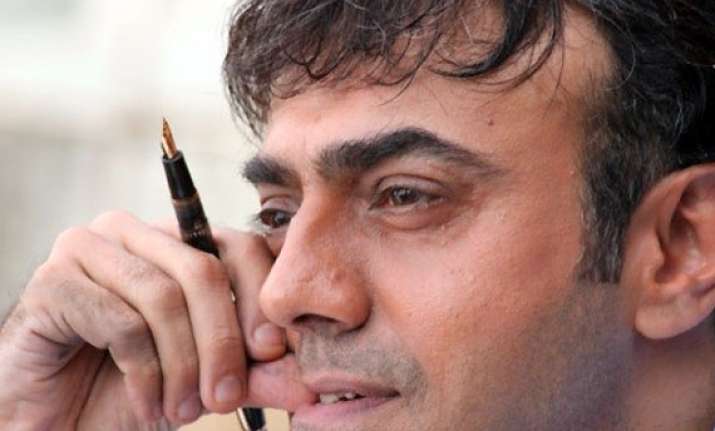 Leh: Actor Rajit Kapoor, who will be seen next in Deepti Naval's 'Do Paise Ki Dhoop, Char Aane Ki Baarish', says he does not mind being away from the silver screen for a long period of time.
The 'Byomkesh Bakshi' actor said he prefers quality rather than quantity.
"I am waiting for good offers but I can't ask for work. The roles I get offered are not exciting enough. "I don't get thrilled seeing my pictures in the papers, I am not among those people. I am ready to do a two minute role in a film, only if it pushes me. I will not do a film until the role excites me," he told PTI in an interview.
Deepti's debut directorial venture 'Do Paise Ki Dhoop...' stars Manisha Koirala, Kapur and newcomer Sanaj Naval (Deepti's nephew) in the lead roles.
The film premiered in the market section of 2009 Cannes Film Festival, and got a positive response but its nationwide release is still awaited.
Rajit, who is known for his award-winning portrayal of Mahatma Gandhi in 'The Making of the Mahatma', is happy on his maiden visit to Ladakh for the third Ladakh International Film Festival (LIFF).
"I am coming here for the first time and making the most of it. Also my film, directed by Deepti is being screened here. I will be stay for another day after the festival to see the city," he said.
Apart from films, Rajit is currently busy with his theatre group and has also directed many plays. The actor said he wants to direct a film next but does not have any story in mind at the moment.