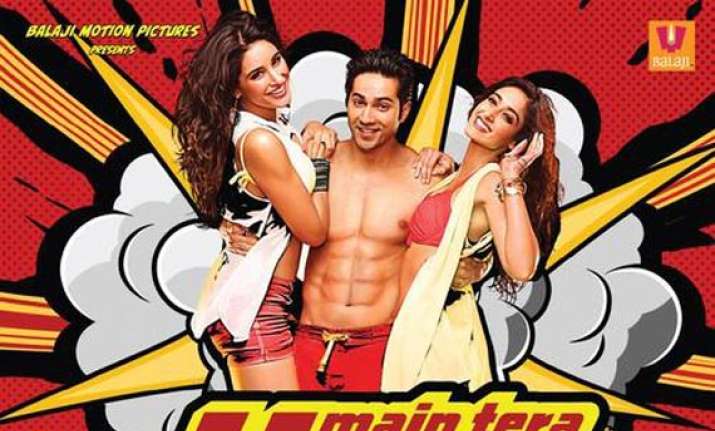 As soon as 'Palat' song from Varun Dhawan's movie 'Main Tera Hero' has been released many people on YouTube and Twitter have been complaining that song has huge resemblance with 'Jahan Teri Yeh Nazar Hai' from 'Kaalia', starring Amitabh Bachchan.
It is not yet cleared whether the song is copied or it is just a coincidence.
'Main Tera Hero' also stars Nargis Fakhri and Ilena D'Cruz will hit the theaters on April 4.