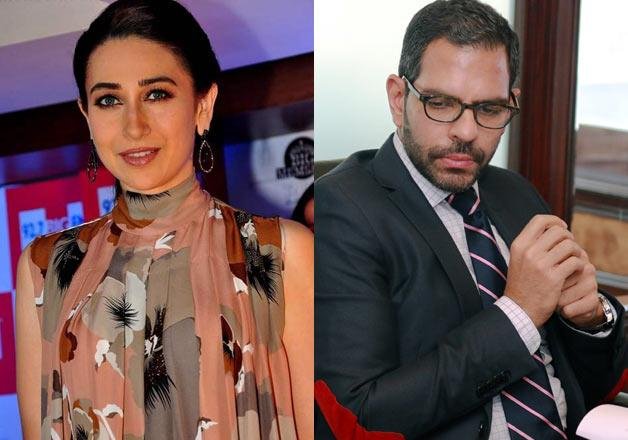 New Delhi: Actress Karisma Kapoor's divorce with estranged husband just took another ugly turn on Thursday when the actress filed an FIR against businessman husband Sanjay and mother-in-law Rani Surinder Kapur under section 498 A (Dowry  prevention act) and section 34 of the Indian Penal Code.
The case has been registered in Khar police station, Mumbai. Karisma in her FIR has asserted that she was mentally harassed by them.
The estranged couple had filed for a divorce on grounds of mutual consent, initially. But later, Karisma withdrew her consent stating that Sunjay had failed to meet few financial commitments mentioned in the consent.
A few weeks ago, a new controversy ensconced their divorce when Sunjay stated that Karisma married him only because of his money. He also added that she resorted to the wedding after her breakup with actor Abhishek Bachchan.
On hearing such allegations, about Karisma, her father Randhir Kapoor had said that they are the Kapoors and don't need anyone's money. Randhir also accepted that he never thought Sunjay was worthy enough of Karisma.
This ugly war of words, however, wasn't the end. Sunjay's lawyer had alleged that Karisma is feeding hatred in the minds of the kids for their father. "Don't wash your dirty laundry in public", was the reply of Karisma's lawyer.
Now with such serious allegations against Sunjay, are bound to make his case weaker.