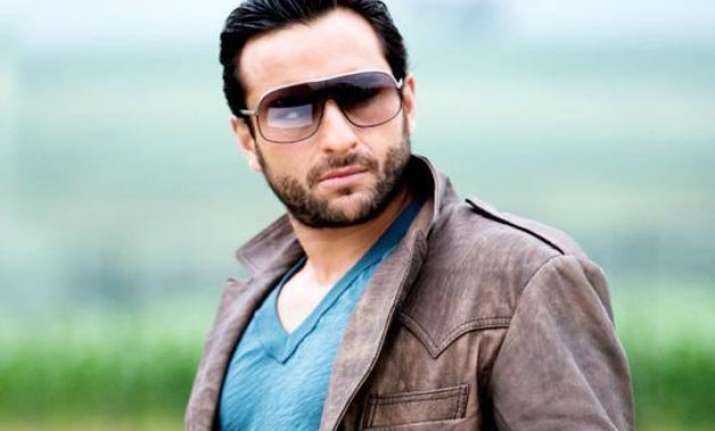 Saif Ali Khan, who will soon be seen with Katrina Kaif in the movie Phantom, says that he is embarrassed to flaunt the Padma Shri Award that he received in 2010.
He says that he doesn't deserve the honour and had an initial instinct not to accept it. However, he changed his mind when his father, late Mansoor Ali Khan Pataudi felt that he (Saif) couldn't say 'no' to the government.
Khan wished he would have followed his instincts at that time as "a Padma Shri isn't hauled up for a fracas in a restaurant or bad behaviour".
As stated in a report in the Times of India, Khan feels that "it was a case of nepotism with the Congress government showering undue love on him".
"I plead innocence on these counts but I'm embarrassed to flaunt the Padma Shri. I got a letter from the government that the positives outweigh the negatives. I can argue that despite my family background, I made my way on my own, created an urban, multiplex hero, but that's pathetic", Saif added.
He further said, "I only accepted the honour when two-three names in the list of recipients caught my eye. I thought if the honour could be given to them, they could give it to me too", he reasoned.
The seasoned actor who has delivered many hits in the past will be seen in the movie Phantom due for release on August 28.