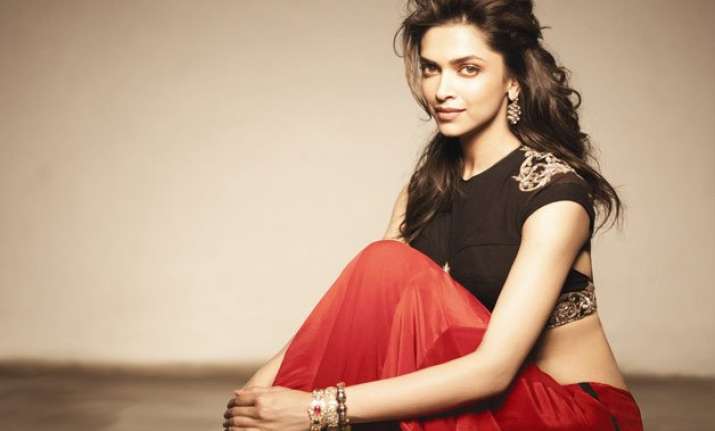 New Delhi: Deepika Padukone's love life has become the talk of the town ever since there have been reports about her dating actor Ranveer Singh.
Although, the couple has never accepted their relationship publicly, their chemistry says a lot about their budding love relationship.
And how can we miss Ranveer Singh's sweet gestures. Indeed the 'Gunday' actor leaves no chance to show what Deepika means to him.
However, Ranveer is not the first guy in Deepika's life. Yeah! We know about her much-hyped love affair with actor Ranbir Kapoor and how the actress got herself inked with Ranbir's initials 'RK'.
But little did people know that before Ranbir, the 'Piku' actress had a past too. It was Nihar Pandya who was Deepika's first boyfriend when she came to Mumbai. Deepika had met Nihar in an acting school during her modelling days.
Although, the sultry diva has moved with her life both personally and professionally, but it seems that she still have a soft corner for Nihar.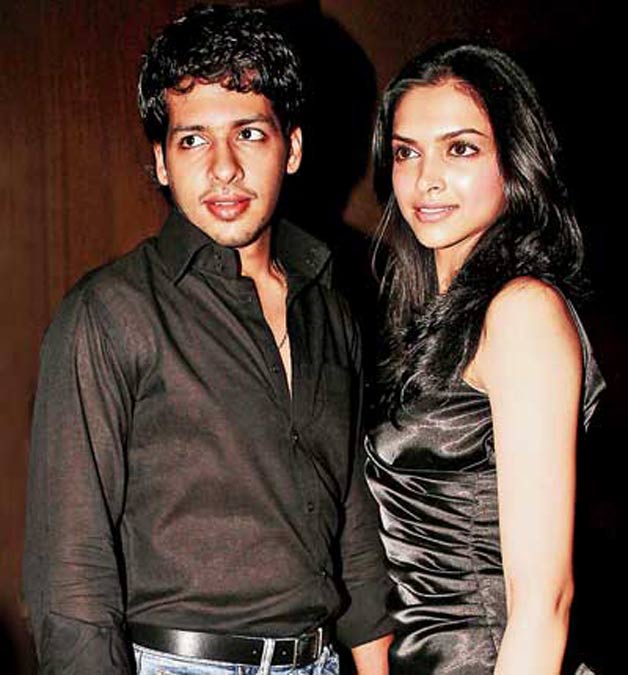 Yes! If the gossip mills are to be believed, Deepika is still in touch with her ex-boyfriend.
The revelation was made by Nihar Pandya himself. While talking to a leading daily, Nihar was quizzed about Deepika and asked if they are still in contact, to which he replied, "Yes, we are very much in touch. It's nowhere close to the way it has been portrayed so far with reports suggesting that both of us are waiting to run each other down or anything".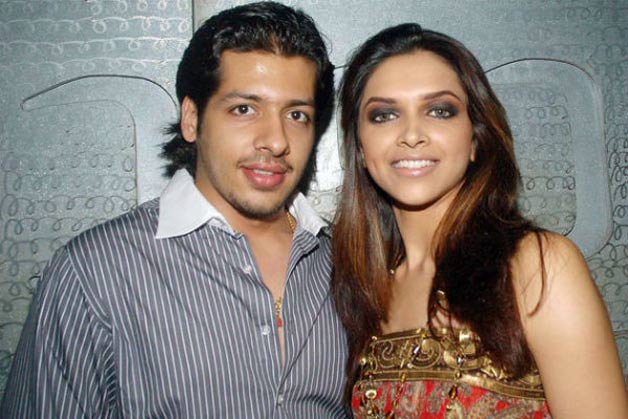 Nihar Pandya further added, "It's all very much on a friendly note. But these days when you say friends people feel there is something more to it and we should check with the other person as well. Unfortunately with these relationships that I have been tagged, there is a wrong notion among people that I am wanting to be with an actress. That is not how we had planned it. And I would like to undo that, this year. I would now like my actions to speak louder than words".
Deepika Padukone is currently said to be dating Ranveer Singh and there is a buzz that the couple is planning to make their relationship official after the consent of both the families.