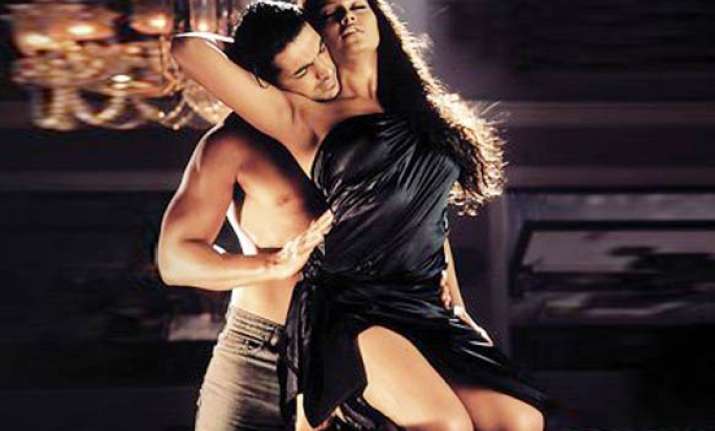 After a decade of courtship, Bollywood actors John Abraham and Bipasha Basu have finally called it quits, reports Mumbai Mirror.
The report says, while Bipasha wanted marriage, John was not ready to be tied down.
The report says, John and Bipasha have had tiffs earlier too, but this time it's official.
 "They may still make an appearance together at an event but the fact is that they are no longer a couple," says a source close to the couple. You wonder what triggered the break-up.
"The split was very much impending", claims a close friend of theirs and adds, "Bipasha wanted marriage but John was not ready to be tied down. They were together for a decade, so the decision came naturally to Bipasha."
People started taking notice because John and Bipasha had stopped making public appearances or going to social functions together, says the report.
They would either go separately or deliberately land up at different times, while keeping a track of each other's schedules through common friends, the report says.
A friend of John's told Mumbai Mirror, "He is my closest friend and we get along very well. His mind has always been full of Bipasha and it used to be so every time we met. Lekin abhi aisa nahin hai. He has just stopped talking about her completely."
Bipasha's spokesperson called up to say, "Please don't contact her. She has denied this on twitter. You should believe what she says. And by the way, she doesn't want to go on record on this in the media."