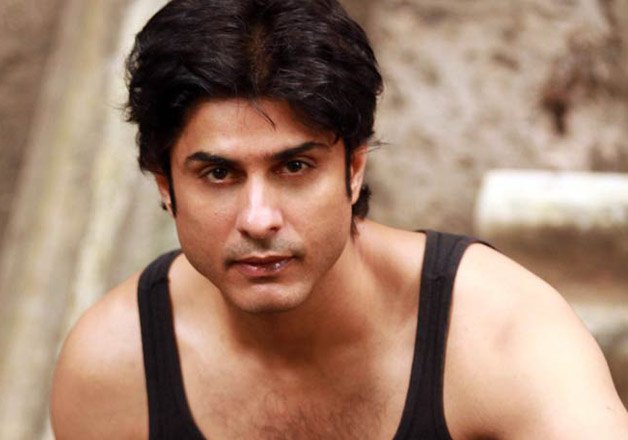 New Delhi: Though singer-actor Vikas Bhalla is no longer a frequent face on screen, he can not be forgotten. All those who have played cassettes on their tape recorders know the charming Vikas Bhalla as the one who gave them song 'Hai Dhuan' from 'Awara'.
After staying away from limelight for many years he tried his hand in movies. When his filmy career went south, he started doing television serials.
Vikas has acted in many serials, including Apne Paraye, Karishma - The Miracles of Destiny, Jassi Jaissi Koi Nahin, Shanno Ki Shaadi and Uttaran.
Many don't know that Vikas Bhalla is married to veteran actor Prem Chopra's daughter Punita. The younger daughter of Prem is married to actor Sharman Joshi, making Vikas and Sharman brothers in law.
His Bollywood connection does not end here. Reportedly, Vikas is close to superstar Salman Khan, though sources reveal that it has nothing to do with his participation in Bigg Boss 9.
In one of his interviews, Vikas had said that he wished he was manipulative. Seems the only trait he lacks would have come handy during his stay at the Bigg Boss house.
Since he has many renowned names in the film industry related to him, will Vikas get a special treatment in the house? Or will his stardom pit the fellow inmates against him?